Bilingual Tour of "Bill T. and Dr. Bob"
Location: New York City
Type: Theater
Casting Notice
Seeking bilingual (English/Spanish) actors and Stage Manager for tour of Bill W and Dr Bob.
Rehearsal and Tour dates are Dec 1-20 in Costa Rica, January 2-31 NYC, February 1-7 Austin.
Non union with all travel, housing and salary paid. Must be perfectly fluent in both languages.
Roles-
Bob – 45-55, stoic, typical Midwest Dr.
Anne- 45-55 Dr Bobs wife, caretaker and life long companion.
Man – 30-50 plays several roles, versatile character actor.
Woman – same as man
Staff-
Stage Manager – must be perfectly bilingual and technically proficient .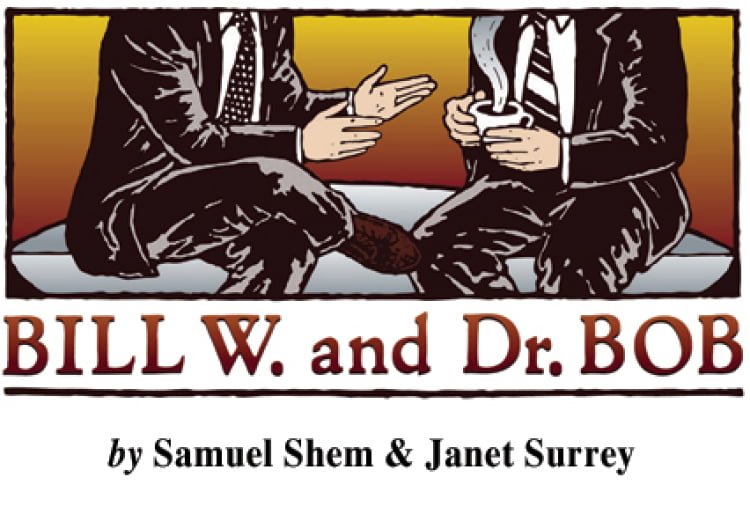 All positions are non-union. Compensation includes all travel and housing expenses and $3,500 salary and per diem for entire run for all roles.
Stage Manager's compensation includes all travel and housing expenses and $4,000 salary and per diem for entire run.
ALL ACTORS AND STAGE MANAGER CANDIDATES MUST HAVE A VALID PASSPORT FOR TRAVEL.
Auditions will held by appointment only at the SoHo Playhouse located at 15 VanDam Street in Manhattan on Thursday November 19th from 10am-2pm and 3pm-6pm. Call backs will be held Friday November 20th from 10am-2pm.
For audition appointment please email your headshot and resume to casting@sohoplayhouse.com.
If you are interested in the Stage Manager position please email in a cover letter and resume.
Payment: Paid
City or Location of call: New York City
Please submit to: casting@sohoplayhouse.com
This casting notice was posted by: SoHo Playhouse