Casting Background Talent to Work Tues. & Wed.
Location: casting from headshots, Nashville, TN
Type: Extras
Job–web commercial–low budget
Rate–$50 for 8 hours.
Works–Tues, November 3 & Wed, November 4
Location–Nashville, TN
We are casting men and women aged 21 to 99+
If you're interested, please reply with the subject of your email being your Name/Age/Location. in the body of the email include the following:
-Name
-Age
-Location
-Phone Number
-Email (craigslist has a tendency to anonymize the sender's e-mail)
-list which shoot days you're available (Tues, Nov 4, Wed, Nov 5)
-a recent photo of yourself.
Info–the web commercial is for a male grooming product whose advertising is a friendly tongue-in-cheek campaign that owns up to–and makes light of–the product's tendency to inspire laughter.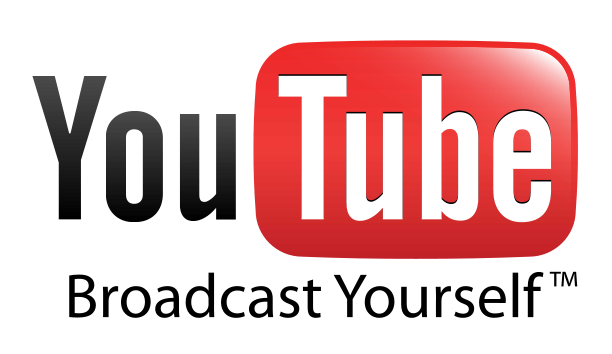 Payment: Paid
City or Location of call: casting from headshots
Please submit to: nashvillemoviecasting@gmail.com by 2015-11-02
This casting notice was posted by: Web Commercial