Casting Lead Roles for Web Series!
Location: Navarre, Fl
Type: Web series
Casting Notice
Non-union production,  A Room with a Vlog will be filming in the Navarre, FL area and is seeking actors for lead roles.
A modern day retelling of the classic novel A Room with a View, the series follows a post-grad named Lucy. She struggles to understand what she wants from life versus what her family, friends, and society in general wants for her. Following the YouTube trend of adapting classic books, the series will play out via the immediacy of vlogs and social media, exploring themes of independence and self-discovery that are as relevant today as they were when the novel was first written.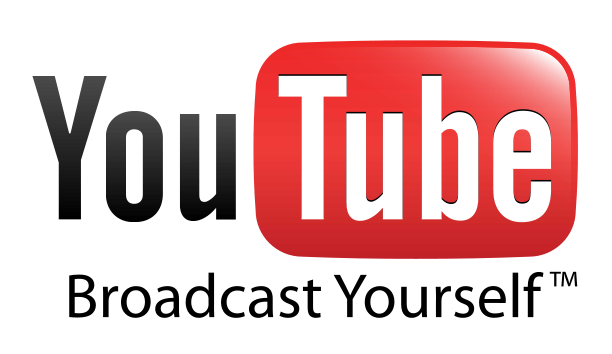 Casting the following roles / breakdowns:
[LUCY] [GENDER: FEMALE] [AGE: 18-25]
Lucy is clever, funny, and discerning. Nevertheless, she allows herself to be inhibited by society's expectations, and struggles to take risks and truly live.
[CHARLOTTE] [GENDER: FEMALE] [AGE: 18-25]
Charlotte is Lucy's older cousin. Comically morose and paranoid, she takes it upon herself to watch out for Lucy.
[GEORGE] [GENDER: MALE] [AGE 18-25]
George is an eccentric, original thinker who refuses to conform to societal expectations. He meets Lucy, and as their relationship develops, causes her to question the way she lives her life.
To schedule an audition, please send an introductory email and headshot to wimseyfilms@gmail.com
Payment: Non Paid
City or Location of call: Navarre, Fl
Please submit to: wimseyfilms@gmail.com
This casting notice was posted by: Wimsey Films