Home Schooled
Location: Atlanta
Type: Web series
Hello Actors and Actresses, This is a teen series I have written myself. I am looking for Teenagers of all types from Ages 14-17. I am also looking for Adults to play parents of different varieties. I need some serious actors and some upbeat ones. Warning to all, I am a Beginning writer and also extremely young so this won't be extremely professional but I will try my hardest. This is something for beginning actors and actresses that are looking for something to start with or looking to start a resume.
I am also looking for Photographers, Videographers, stylists and paid extras but once again this is for beginners and isn't paid.
Please do email me if you are interested and tell me a little about yourself. If I am interested or want more information about you I will respond.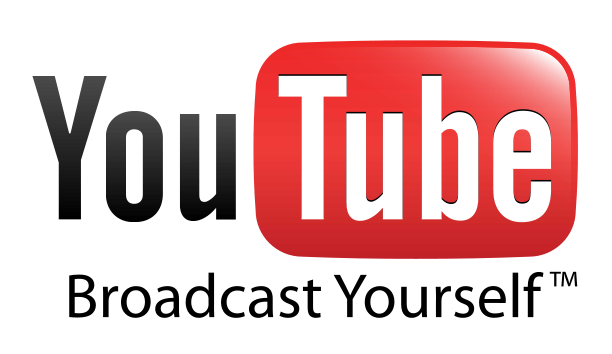 Payment: Non Paid
City or Location of call: Atlanta
Please submit to: Jaylinmarie50@gmail.com
This casting notice was posted by: Jaaylin Mariee Productions