CASTING for new web-series "Get it together" in LA
Location: Los Angeles
Type: Web series
We are looking for non-union actresses interested in participating in a new comedy web-series and be part of the main cast.
Casting for "Get it Together", a mockumentary about group therapy sessions with the most peculiar people. Funny, clever and full of craziness, "Get it together" is a mix of "Modern Family", "Anger management", "The office" and "Parks and Recreation".
Ashley – 25ish, rich, ditsy and superficial. She can be very sweet and have some deep thoughts about a lot of stuff. She started therapy because she was feeling useless for not finding any jobs, even if she doesn't need one. Any ethnicity.
Maria – 40 and a little over weight. She is a Spanish teacher who hates her life. She has two daughters (12 and 10) who take a lot of her time. Her ex-husband is a delivery driver. She goes to therapy because sometimes she can't stop eating and thinks about committing a crime to go to jail and have an excuse to be away from home. Any ethnicity.
Having Hispanic roots is a plus. FLUENT SPANISH or a very good SPANISH ACCENT (from any Spanish-speaking country) required.
Tina – 30ish. She is full of life. She is always smiling, greeting people with a positive attitude. Talks a lot. Some can find her annoying, but even when people are mean to her, she smiles at them and never sees evil in anyone. She started therapy because her mother said she "needs professional help". Any ethnicity.
To apply, please send resume + headshot to: gitwebseries@gmail.com and include in the subject the NAME of the character you're applying for.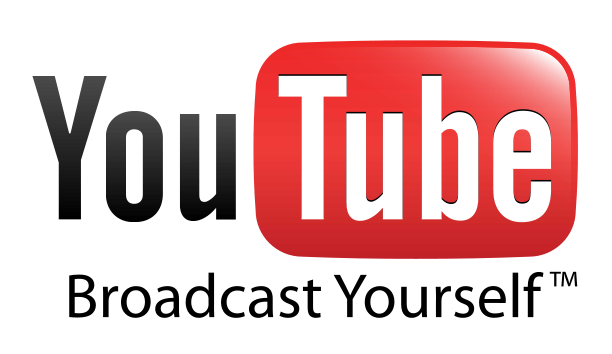 Share with us your talent and let's make it happen!
Payment: Non Paid
IMDB credit
City or Location of call: Los Angeles
Please submit to: gitwebseries@gmail.com by 2016-07-13
This casting notice was posted by: Get it together (web series)