GodComplX
Location: Los Angeles
Type: Web series
GodComplX is a narrative web series produced in collaboration with Google's Computer Science in Media Program — an educational initiative at Google with the mission of increasing the representation of women and minority characters that work in STEM (Science, Technology, Engineering, Math) careers. In producing this series, we look to further Google's initiative by not only casting female and diverse actors in STEM roles, but by also hiring female and diverse crew throughout the production.
This project will bring YouTube creators/actors and traditional media creators (with many of the writing and production team coming from television backgrounds) together in an opportunity to collaborate, learn from each other, and support an important initiative — in addition to providing an opportunity for creators/actors to gain experience working with a professional casting director and TV director.
Looking for the following supporting character roles:
Beta Tester. Male or Female any race ages 20-30′,
Wanda. Main character's mother.African American Female. Ages 45-65.
Aunt Lucy. Main character's aunt. Sister to Wanda. Flirty. Age 40-55. African American Female.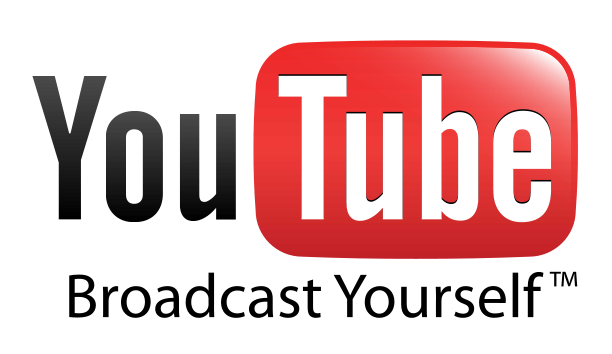 Payment: Non Paid
City or Location of call: Los Angeles
Please submit to: godcomplxproduction@gmail.com by
This casting notice was posted by: GodComplX