Braylen's Truth
Location: 4580 Lakefield Bend Berkeley Lake, GA 30096
Type: Web series
Project: "Braylen's Truth"
Project Type: Short, mini web-series
Audition Date: Saturday, September 24th, 2016
Audition Time: 8am-2pm
Audition Location: 4580 Lakefield Bend
Berkeley Lake, GA. 30096
Audition Type: BY APPOINTMENT ONLY! Actors must send an email to luvvioletandco@gmail.com to schedule audition.
In the SUBJECT please title "Braylen's Truth Audition Request". In the body of the email, please express your interest in auditioning. A member of the team will respond accordingly.
Braylen's Truth Synopsis
Braylen DeBeers struggles to gain control of her emotions after a long standing breakup from the love of her life. With the help of her dear friend, Dorian Lake, Braylen is able to find her way to the road of reinvention.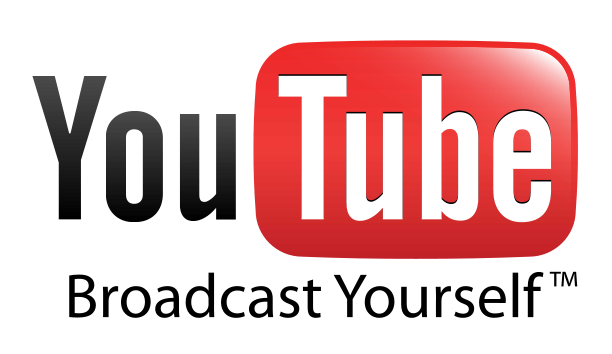 Character Description
Braylen Michele DeBeers, 30+, slim African American, weepy eyed woman, who operates within an erratic emotional demeanor.
Dorian Lake, 30+, dark skin African American beauty, level headed friend, with a no nonsense sensibility. Her speech is direct with a compassionate quality.
Note: Project compensation is time for print and\or reel.
*Must have headshot and resume to audition.
Audition by Appointment. Please see details below.
Payment: Non Paid
Compensation is Time for Print and/or Reel
City or Location of call: 4580 Lakefield Bend Berkeley Lake, GA 30096
Please submit to: LuvVioletandco@gmail.com by 2016-09-23
This casting notice was posted by: LuvViolet&Co