COMEDY WEB SERIES CASTING CHILD & ADULT ACTORS IN THE MINNEAPOLIS-ST. PAUL AREA
Location: MINNEAPOLIS, MN
Type: Web series
"So Cal" is a scripted web series that will be uploaded weekly to the YouTube channel of Under The Stairs Productions. Each of the 10 episodes will be 3-5 minutes in length. The series will offer bite-size glimpses into the lives of an indulgent, affluent and dysfunctional Beverly Hills family.
Character Bios:
ANDY MANN (38) Wealthy, conservative, level-headed husband and father. Tries to be the voice of reason, but is often over-rule by the others. Sensible, patient, smart, caring.
SHEILA MANN (34) Strong-willed, social-climbing wife and mother. She loves her family, but has no interest in role of wife or mother. Pushy, attractive, self-indulgent, shallow.
AMBER MAN (15) Defiant to the point of being rude, she often clashes with everyone. She's her therapist's dream-come-true. Moody, brilliant, sullen, insensitive, argumentative.
CHARLIE MANN (14) Good-hearted and tries hard, though can be dim-witted and easily confused. Lost in the shuffle. Means well, agreeable, slow on the uptake.
KATIE MANN (13) Wise beyond her years, she is the angel to Amber's devil. Is more like her sensible dad than her social-climbing mom. Street-smart, kind, sensitive, favored younger child.
MARTINA DIAZ (41) Hispanic nanny to the kids since Amber's birth. Brings order to the family and tries to instill good values in them. Firm, capable, loyal, no-nonsense.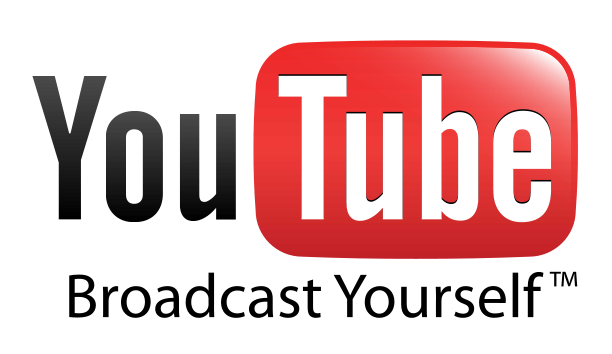 If you feel you could fit one of these characters, please email a photo and resume/bio to:
bruce@underthestairsproductions.com. If possible, also include a brief introductory video. Filming will take place in September or October TBD.
Payment: Other
Copy/Credit
City or Location of call: MINNEAPOLIS, MN
Please submit to: bruce@underthestairsproductions.com
This casting notice was posted by: Under The Stairs Productions