Helm's Curse
Location: Kitty Hawk, North Carolina
Type: Web series
TYPE: Christian-based Web series. Thirteen 30-minute episodes.
LOCATION: Outer Banks, North Carolina
SYNOPSIS: A modern allegory to the story of Nineveh, "Helm's Curse follows Duncan Riddell, who has just moved to Green Shoals, a coastal town that its citizens claim to be under a curse that brings endless rain to the town. Duncan sets out to solve the mystery of the curse and bring it to an end. Along the way, he meets a girl named Rowan who suffers from depression from the haunting memories of her mother's and brother's deaths. Duncan helps Rowan to discover God's love and forgiveness while bringing hope to all of Green Shoals.
AUDITION DETAILS: To apply for an audition, you must send an acting reel or a monologue to helmscurse@gmail.com with your name, age, and the name of the character you wish to audition for. If you are under 18 years old, include your parent's phone number. If we think you are a fit for a role, we will contact you with information regarding the audition, which will take place on Saturday October 8, 2016 in Kitty Hawk, North Carolina.
SUBMISSIONS ARE DUE BY AUGUST 8, 2016
(Helm's Curse will be funded by a campaign on Indiegogo and we will ask all cast and crew to help us promote the campaign. Some cast and crew may be asked to film an interview for the campaign.)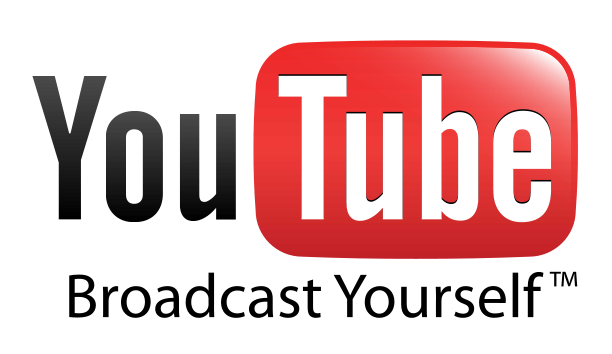 ROLES:
Charlie Hasson
Male. 40s or 50s.
Stubborn. Short-tempered.
Rowan's father.
Christopher Riddell
Male. 40s or 50s.
Stubborn. Optimistic. Distant.
Duncan's father.
Duncan Riddell
Male. 18.
Stubborn. Adventurous. Optimistic. Wise beyond his years.
Hugo Smith
Male. 50s or 60s.
Cryptic vengeful.
Madison Barker
Female. 17.
Happy. Outgoing. Hopeless romantic. Naive.
Rory Dunn
Male. 17 years old.
Intelligent. Inquisitive. Adventurous.
Rowan Hasson
Female. 17 years old.
Stubborn. Distant. Timid. Short-tempered.
Stephanie Riddell
Female. 40s or 50s.
Sweet. Peaceful. Wise. Loving.
Duncan's mother.
Sylvia Barker
Female. 40s or 50s.
Friendly. Outgoing. Independent.
Madison's mother.
Taylor Riddell
Male. 16.
Blithesome. Dreamer. Naive. Occasionally arrogant.
Payment: Other
IMDb credit
City or Location of call: Kitty Hawk, North Carolina
Please submit to: helmscurse@gmail.com by 2016-08-08
This casting notice was posted by: Skyblueeyes Productions