Casting 3 Women and 3 Men, Ages 18-22, for Comedy Web Series – PAID (Twin Cities)
Location: Twin Cities area, Minneapolis–Saint Paul
Type: Web Series
Summer 2016, we will be filming the pilot episode of a Comedy Web Series about 6 quirky high school friends in Twin Cities area of Minnesota. The preferred age for submission is 18-22. Please no submissions from minors. If you are slightly older than 22 and feel you can pass for a teenager, then submissions are fine. This will be a two-three day shoot, with two or three days of rehersal. All six actors will be paid; compensation will be negotiated.
We're looking for actors and actresses with unique and quirky personalities that they can bring to these characters – people who laugh often and make others laugh often as well. This is going to be a fun production with a very organic process to character development, and we're looking for just the right individuals for the parts.
WOMEN
Charlie – Caucasian American, preferably blond, bubbly personality, very intelligent but silly and goofy, eccentric rather than a bimbo.
Xandra- Darker skin; could be Mediterranean, Latin American, Arab, African American, or some combination of any of the above; pretends to have an intense skulking and solitary disposition, snarky, dry humored, but is secretly very tender, empathetic, and loyal.
Shikya- Preferably Native American or part Native American; if you are not Native American but feel you could potentially pass for part Native American–indigenous Central or South American, East or South East Asian, etc–submissions are fine. quiet disposition, very wise, loyal, and empathetic.
MEN
Marcus – African American, very sharp minded, true-hearted, whimsical disposition and zany sense of humor, passionate, a natural leader
Bendy – Asian American, preferably Chinese American; other ethnicities will be considered as well; Cool, calm, collected disposition; witty and charismatic; bizarre sense of humor and eccentric behavior when no one is looking.
Jimbo – Caucasian American, sandy blond hair preferred, class clown, goofball, pure-hearted, unmotivated rebel without a cause.
If you feel you could fit one of these character descriptions, please respond to this listing. Please include a photo of yourself, as well as a resume and examples of previous work if available. Resumes do not need to be professional or fancy; we just want to see your experience, if any. If you have no prior experience, that is acceptable as well.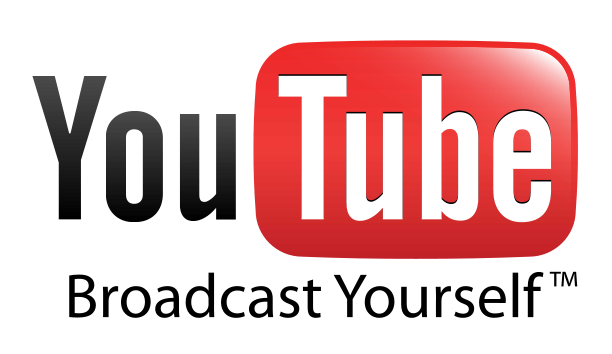 Audition dates and locations, as well as production dates and locations, to be discussed via email.
We look forward to hearing from you!
P.S. If the pilot is successful, this would be a long term engagement with numerous episodes and seasons over the course of the next few years.
Payment: Paid
City or Location of call: Minneapolis–Saint Paul, Twin Cities
Please submit to: Jameson.richards.film@gmail.com
This casting notice was posted by: Jameson Richards