Casting for Real-Life series trailer
Location: Nashville, TN
Type: Web series
Company Name: Vimala, LLC
Dates Needed: Tuesday Oct 18th, please list your availability
Casting Notes: Casting women and men to be in a trailer for a real-life series. The series films in and around Nashville, TN. Each shoot is expected to last 1-3 hours.
If you would like to be a part of this casting, please email us your resume and headshots.
Email: production@aleciavimala.com
Subject Line: Livestream Casting
Include: Name, Age, City/State of Residency, Contact Number, Resume and headshots.
Pay Rate: $10/hr
Location: Nashville, TN
If you are chosen to be a part of this casting, we will contact you and give you further details.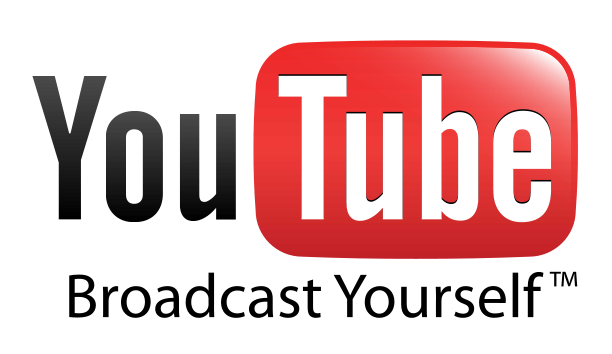 Call times may vary.
To find more information about our company, visit www.aleciavimala.com.
Payment: Paid
City or Location of call: Nashville, TN
Please submit to: production@aleciavimala.com
This casting notice was posted by: Vimala, LLC