Bollywood Musical
Location: New York City
Type: Theater
A live Bollywood musical featuring the classic songs to current Hindi music. The music will be tied together through a plot line probably similar to some of Shah Rukh Khan's older films, though there will be more songs and dancing than dialogue. The performers will be dancing and lip-syncing to the music—no live singing is required!
Looking for ALL SORTS performers, actors, and dancers who would enjoy creating a Bollywood piece together, choreographing dance numbers, collaborating with each other to make a cohesive musical to all the best songs out of India.
The show will be performed at a Downtown Theatre and actors must be available for the performances from April 24th to April 30th. Rehearsals be about 3 times a week in the evenings in Greenwich Village.
Please send your headshot and resume. For an audition, please email us at:
nyc.indiebollywood@gmail
Thank you!
Payment: Non Paid
City or Location of call: New York City
Please submit to: nyc.indiebollywood@gmail.com by 2016-03-16
This casting notice was posted by: NYC Independent Project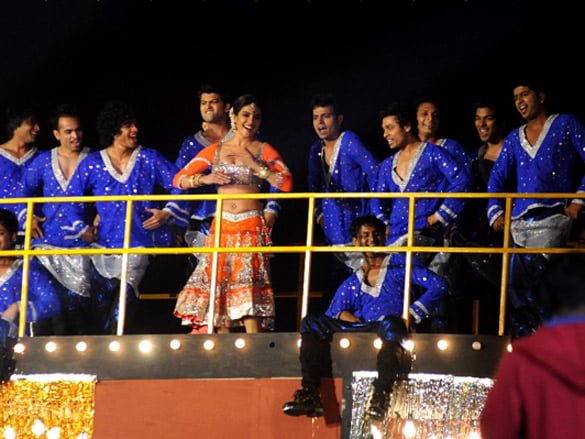 Image source wiki – cc