Get it together
Location: Los Angeles
Type: Web series
We are looking for one more NON-UNION actress to be part of the main cast of this project.
"Get it Together" is a mockumentary about group therapy sessions with the most peculiar people. Funny, clever and full of craziness, "Get it together" is a mix of "Modern Family", "Anger management", "The office" and "Parks and Recreation".
It'd be UNPAID at the beginning, but this can change in the future.
To submit, please READ all the following description CAREFULLY:
CLAUDIA
Supporting, Female, 35 – 55 yrs
Must look like she's 40 or 40ish. She's a Spanish teacher who has two daughters (12 and 10). She's a little rough around the edges, brutally honest and has a hard time finding anything good in her life. She goes to therapy because sometimes she thinks about committing a crime to go to jail and have an excuse to be away from home.
ANY ETHNICITY. Having Hispanic roots is a plus. Being able to speak full sentences in SPANISH or have a very good SPANISH ACCENT (from any Spanish-speaking country) is required.
The audition will be via SELF-TAPE. To get the sides, please send us an email to: gitwebseries@gmail.com. Deadline to receive the self-tapes will be 11pm on WEDNESDAY 20TH, so it'd be better to get in touch with us as soon as you can.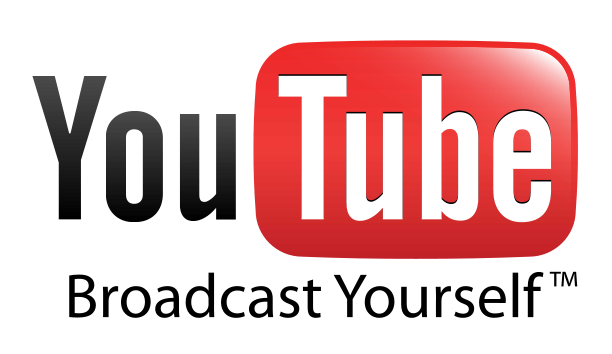 Payment: Paid
IMDB credit / High quality copy once it airs
City or Location of call: Los Angeles
Please submit to: gitwebseries@gmail.com by 2016-07-20
This casting notice was posted by: Get it together (web series)