Creative Juice – Corporate Spy
Location: Toronto, ON
Type: Comedy
We are looking for a male actor, 35-50 years of age (any ethnicity) that is confident speaking to the camera in a comedic corporate video.
The character is similar to Dean Winters as Mayhem in the All State Insurance commercials with a little Ron Bergundy (Anchorman) mixed in. He loves to snoop and get to the bottom of things but doesn't always find the answers he's searching for. He's a little cocky but he prefers the term confident. He wouldn't be caught dead wearing anything less than a suit and tie.
Project Details
A corporate spy is convinced that a successful marketing firm is "juicing" to enhance their performance and the campaigns they work on. He goes undercover and investigates the various creative departments in search of a beverage called Creative Juice that he believes the staff is consuming. He uncovers some peculiarities during his search but never finds the hard evidence he needs to prove his instincts are right.
The character is humorous and breaks the 4th wall speaking to the viewer during his investigation so comedic timing, improv, and experience with speaking roles is a definite asset.
This is funny promotional video that we will film over the course of one day on October 27. Filming will start at 8:00am and should wrap between 6:00pm-8:00pm. Compensation is $500/day. This is a non-union production.
Please email a brief summary of your skills/experience, resume (optional) or any links to projects/reel to jaylyn@visualarcadecreative.com. Qualified applicants will be contacted for an in-person reading/audition with the director that will be filmed and sent to the client for review.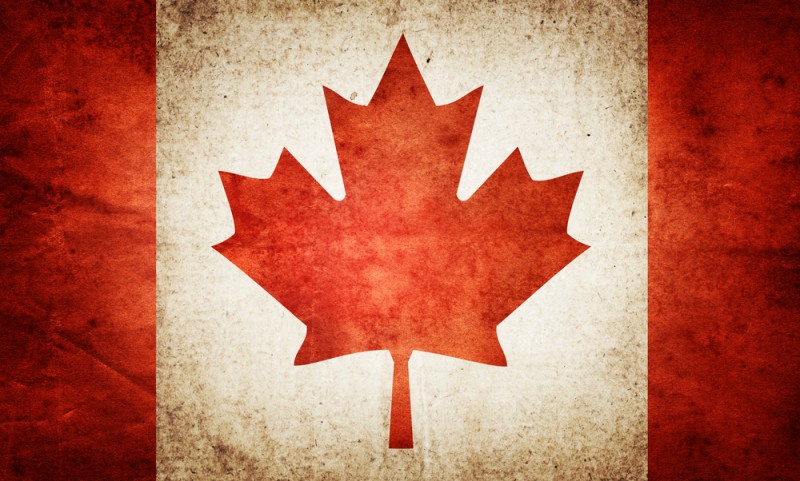 Payment: Paid
City or Location of call: Toronto, ON
Please submit to: jaylyn@visualarcadecreative.com by 2016-10-19
This casting notice was posted by: Visual Arcade