NOW CASTING FRIENDS WHO HAVE LOST TOUCH & WANT TO RECONNECT!
Location: Nationwide
Type: Docu-series
NOW CASTING: CLOSE FRIENDS WHO HAVE LOST TOUCH AND WANT TO RECONNECT!
Have you grown apart from the person you used to consider your best friend?
Has your life turned out completely different than the life your former companion is living?
Have you watched your ex-sidekick's life unfold from afar, and wondered what it would be like to take a walk in their shoes?
Do you have a VERY complicated relationship with your former best friend?
If so, we want to hear from you!
A new television series for a major broadcast network is looking for duos of former best friends who have drifted apart through the years and would love the chance to reconnect! If you are looking for some closure – whether it be to rekindle the relationship, or agree to go your separate ways- then this is your moment.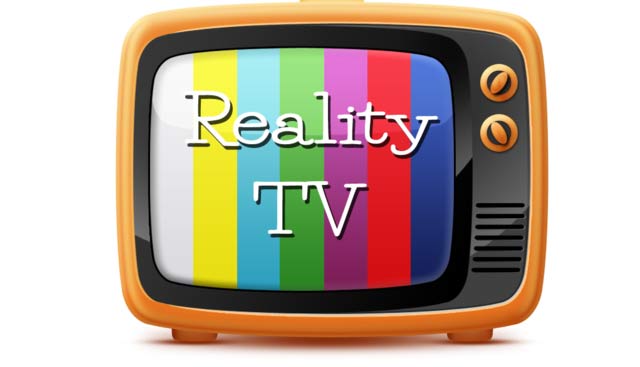 To apply, please email Natalie.Sgro@leftfieldpictures.com with your name, age, location, brief bio, and your story of why/how you and your former best friend have drifted apart. Please include a few photos as well!
Payment: Other
City or Location of call: Nationwide
Please submit to: natalie.sgro@leftfieldpictures.com by 2016-04-30
This casting notice was posted by: Leftfield Entertainment