Do you have "The Voice?"
You certainly can find out because the new season of the hit NBC talent competition, "The Voice" is now casting. The show is wrapping up it's open audition schedule with the final open call being held in Minneapolis Minnesota next week and singers are also able to audition online. Judges Christina Aguilera, Blake Shelton, Adam Levine and Pharrell Williams will be back with an entirely new group of singers and you have a chance to be part of that group. Season 10 of "The Voice" will premiere this fall and the show is still on the search for the country's hottest undiscovered vocal talent.
In order to audition for "The Voice" you must be a US citizen or legal resident of the United States and at least 15 years old.
"The Voice" is the number one talent competition on TV. The show features some of the best vocal talent the country has to offer. Grammy-winning singer Christina Aguilera is back as a judge this season. She will be joining hip-hop artist Pharrell Williams, Adam Levine and country music artist Blake Shelton. Season 11 of "The Voice" will premiere in September 2016.
Each coach selects contestants for their teams during the blind auditions, and can steal contestants during the battle rounds, which determine the strongest vocalists. The singers who progress to the live performance shows compete for America's votes in hopes of winning the grand prize, which is a recording contract.
Do you have an amazing voice? Have you always dreamed of being a professional singer and all you need is the opportunity? Here is your chance….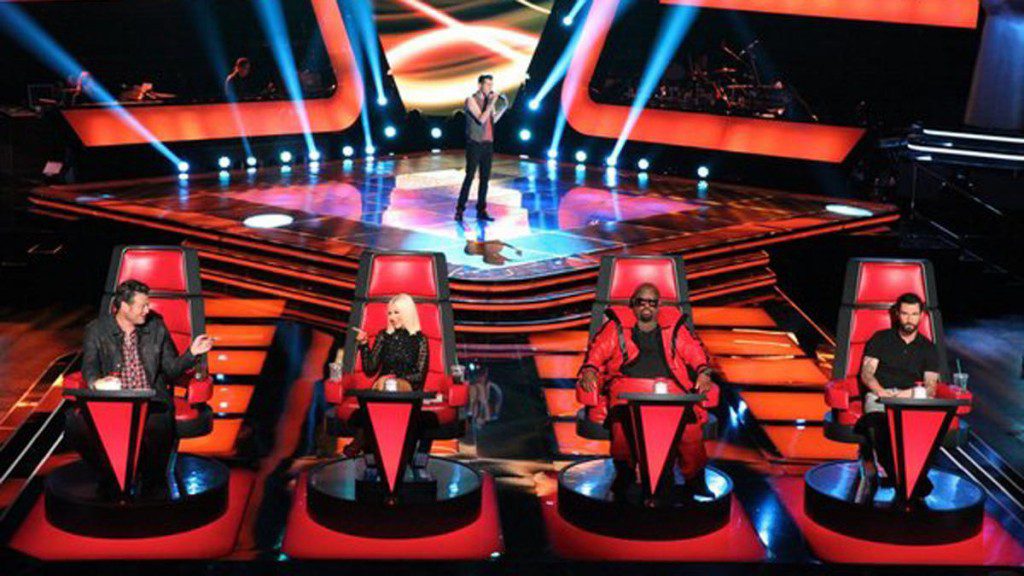 Here are a few audition tips from the casting directors and producers:
Be Yourself.
Pick songs that suit your style (genre). Show us who you want to be as an Artist!
Be original! If you think a song has been overdone, chances are, it has been! Show us originality and pick something not as common, but still relevant.
What we mean by relevant- Pick well known songs. These can be anything that fit your style and genre.
Sometimes nerves get the best of us. Pick songs that you know you can sing well and carry out under pressure!
Dress to impress! Wear what you would wear if you were to land a "Blind Audition."
Remember to have fun! Show us your personality and energy!
You're unique in your own way. Don't overthink your audition. Don't compare yourself to others.
The final open audition for the Voice on NBC will be coming next week in Minneapolis:
Please note that in order to audition for the production, artists will need to register. Please see here for the registration information.
Minneapolis, MN June 25, 2016
Minneapolis Convention Center, Hall A
1301 2nd Ave South, Minneapolis, MN 55403
DOORS CLOSE AT 5PM
If you can's make the in person audition, no worries because the show is also accepting online and video auditions. For more details, please see this page.
The finale for season 10 just aired last month, check out the video of the winner's performance.