Toronto's Morgan Casting is holding auditions for GTA talent next week for a TV commercial spot.
The commercial will be holding auditions next week to cast 2 charachters for the spot which include a male and female actor playing a game of strip poker. There is no actuall nudity in the spot and the commercial is what they call a spec spot. Spec commercials do not actually air, they are more along the line of a pitch and are not actually broadcast on television.
If you live in Toronto are are interested in auditioning, see below for specs. Please note that this is only open to talent in Canada and the deadline to apply is today.
CASTING CALL TORONTO:
Seeking two talent for fun spec spot for a Celebrity Water Brand. A couple playing strip poker (athletic male & sexy female) NO NUDITY!
Open to both Union and non. Pays Scale. Any dance training is a bonus.
UNION SPEC SPOT FOR BOTTLED WATER BRAND:
(Celebrity Water Brand)
Spec Commercial
ACTRA Demo Spec Spot – not for commercial broadcast. For director's reel and to pitch to agencies. Talent will receive a copy of as well.
Casting Director: Matthew Morgan, CDC/CSA
Audition Date: Tuesday Nov 1, 2016
Shoot Date: Sat Nov 12 or Sun Nov 13, 2016
Rate: Scale. $393.50 based on a 4-hour call.
Location: Toronto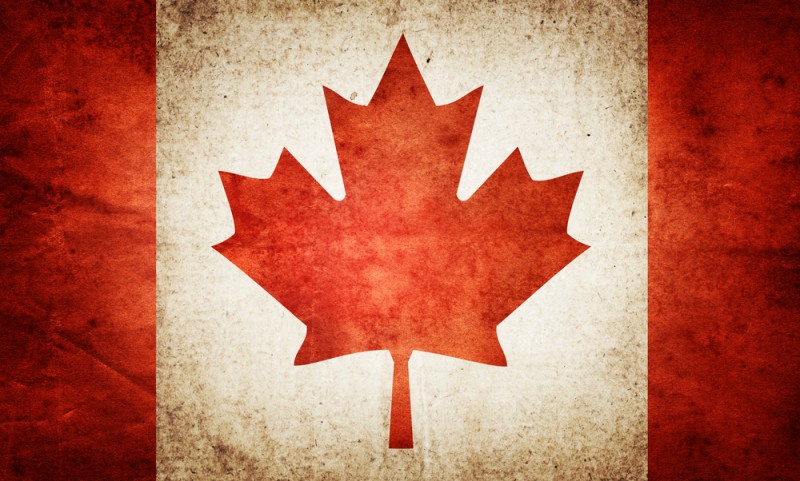 If you are represented, please have your agent suggest you. If you have an Actors Access account please suggest yourself via Actors Access. If you do not, you are welcome to email us directly to morgancastingToronto@gmail.com BY FRIDAY OCT 28TH, 1PM
TALENT SPECS: Open to all ethnic backgrounds for both categories. Would love to see anyone with some comedy improv experience + any talent who like to boogie/dance. (At the end of the spot, they both break out into dance after having a drink of the product – open to those with good general dance skills, rhythm, etc. A bonus would be one who can do these styles: Break-dancing, Popping, Locking, Roboting, Jerkin' and Krumping.
[PP MALE] 22 to 35 years. Athletic looking. Good build. All American types. Urban model types & some regular types.
[PP FEMALE] 22 to 35 years. Seeking gorgeous model types. Curvy. Think Playboy Playmate. Larger bust preferred. Girls will need to be in a bra or bikini top and mini skirt, shorts, tight jeans, black Lulu Lemon style tights, heels for the audition. Reference Pamela Anderson or Sofia Vergara. Great spot for one's reel!
Gist: Guy and Girl need to stay hydrated in their fun game of "strip poker." A couple is halfway through playing strip poker. The guy is wearing jeans, no shirt and one sock. The rest of his clothes including his shirt, shoes and one other sock are in a pile. The girl is only wearing a sexy bra, black tights and a pair of big earrings. The rest of her clothes including her top, both shoes are in a pile on the floor. The guy smiles as he shows the girl another winning hand. Full details in script.
Please send photos and resume to morgancastingToronto@gmail.com ASAP!
Please title message with "your name for Project Water"
Be sure to include the following info in the body of your message:
1. Name
2. Agency if applicable
3. Union or non?
4. Current city in ON in which you live
5. Best contact number
6. Height
7. Do you have any dance training ? Are you a decent dancer?
Thanks so much & we look forward to your suggestions.
Morgan Casting
www.morgancasting.com