Auditions in Miami, Chicago, LA, NYC and San Antonio for a Spanish language paid acting project.
Miami Talent in Florida is holding auditions for a Spanish language educational video project. The casting directors are holding auditions for teens between the ages of 15 and 18 in the cities mentioned above to fill very specific roles. The project is seeking authentic accents for a variety of Latin cultures. They are specifically looking for teens matching the descriptions in those specific cities. This is scheduled to be a multi-week shoot beginning in March. Teen actors / talent selected for the roles will be paid $504 per filming day with work available on multiple days.
Please see below for all the casting details and available roles.
READ EVERYTHING BELOW PLEASE
Educational Video IN SPANISH
Pay: $504/daily; $1,752/weekly
SPANISH MUST BE EXCELLENT.
Shoot: 3 weeks total, beginning mid-March, 2016
ALL ACTORS MUST SPEAK PERFECT CONVERSATIONAL SPANISH, AND BE ETHNICALLY AUTHENTIC AS DESCRIBED IN CHARACTER BREAKDOWN AND LOCATED ON THE CITIES LISTED, NO TRAVEL WILL BE COVERED.
When submitting, please send contact number and location.
miamitalentcasting@gmail.com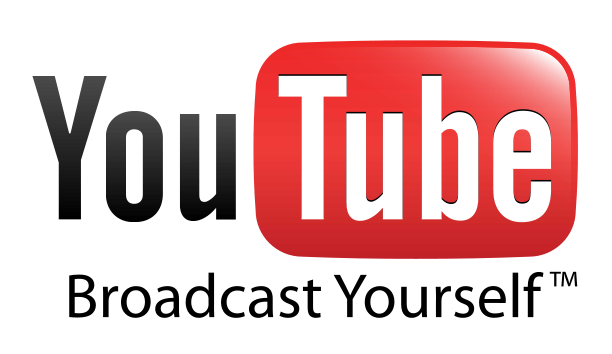 SEEKING THE FOLLOWING ROLES:
REAL TEENAGERS (15 – 18) TO PLAY HIGH SCHOOL STUDENTS, NO FAKE ACCENTS PLEASE.
MATEO
(Miami) – MALE, CUBAN, 15-ish;
constantly filming / making videos; feels strongly
about helping others.
SEBASTIAN
(Chicago) – MALE, COLOMBIA,16-ish; plays guitar,
loves to draw his own comic characters & superheroes.
CAMILA
(Los Angeles) – FEMALE, GUATEMALA, 16-ish; straight A student,
practical-minded, interested in business & management; loves practical jokes.
XIMENA
(San Antonio) – FEMALE, MEXICAN, 15-ish; vegetarian, fashion trendy, likes Latin pop music, social media; admires strong Female figures like Frida Kahlo.
VALENTINA
(New York) – FEMALE, PUERTO RICAN, 15-ish; proud "Boriqua", passionate about the environment, cooking, loves surfing, reading, travelling, and foreign cultures.