Evenings With Mandeep
Location: Greenville, South Carolina
Type: Web series
Seeking actors for a series of short webisodes. "Evenings with Mandeep" is a workplace comedy set in a resort hotel. Shooting end of May- first week of June, 2016.
Available roles:
Mandeep (30-45) Indian American restaurant manager. Good comedic timing. Slight Indian Accent.
Sanjay (30-45) Indian American convenience store clerk. Good comedic timing. Slight Indian Accent.
Laslo(early -mid 20's)- Bartender. Charming, slightly goofy, boy-next-door good looks. Preferably able to do a light Eastern European (Slavic) accent.
Darren (25-40) Bartender. Deadpan delivery. Tall, conventionally attractive
Anna (25-35) Bartender. Conventionally attractive. Friendly, but feisty.
Lindsey (18-21) College student working as room service attendant. All-American girl-next-door.
Female customer– age open- Picky, slightly difficult
Young male customer-18-21 must look young.
2 Men- 25-45- Hotel guests. Must be comfortable wearing underwear on camera.
Also, there is a crew call for the project:
Seeking Videographer for short webseries project.  Episodes are between 1.5 and 5 minutes in length. Shooting will take place between end of May and 1st week of June 2016. Locations will include restaurant, hotel and convenience store sites.
Reel credit and small fee negotiable.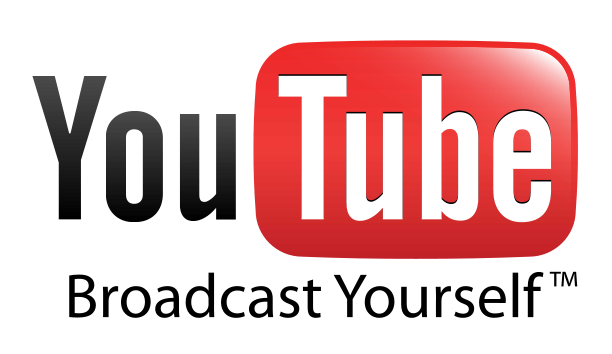 Please use email above for contact.
Payment: Non Paid
City or Location of call: Greenville, South Carolina
Please submit to: altamediallc@gmail.com by 2016-05-22
This casting notice was posted by: Alta Media LLC