Short film and funny heavy metal commercials
Location: Silver Spring, MD
Type: Video
We are looking for actors for a short film as well as short, funny, heavy metal commercials for TV slots, a Facebook page with over 20k, and a Youtube with over 20k subscribers.
We're casting for:
Caucasian Male age 17-27
Caucasian Female age 17-27
Asian Female age 17-27
Asian male age 17-27
Caucasian Male age 30-40
Caucasian Female age 30-40
Caucasian Male age 65-80
Caucasian Female age 65-80
Caucasian, Spanish, or Middle Easter Males age 8-13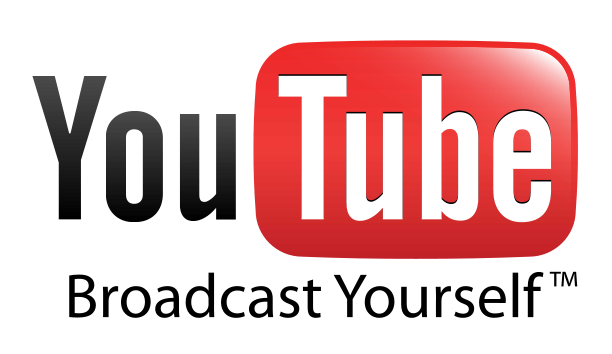 We are looking for people wanting to build their portfolio and get their face in front of millions of people!
Our website is:http://outerloop.group/management/
Experience is not necessary, but we do need humorous people comfortable with themselves, and being in front of the camera.
Please send your reel or picture! Our office is in Silver Springs, so please be prepared to travel there for interview/meet and greet.
Payment: Non Paid
City or Location of call: Silver Spring, MD
Please submit to: ryan@outerloopmanagement.com by 2017-05-31
This casting notice was posted by: Outerloop Management