NYFW Runway Show Chi Zhang
Location: New York, NY
Type: Dance
Dancer & Model Casting Call
For NY Fashion Week Runway Show on the U.S.S. Intrepid
Saturday, February 4th, 2017 & Saturday, February 5th, 2017
(Email for appointment)
PAID OPPORTUNITY
Looking for Dancers and Models to dance and walk in a Runway show on February 13th, 2017 for China's Celebrity Designer Chi Zhang!
Requirements:
– Must have dance experience. All dance styles/genres are welcome. Ability to improv or freestyle a plus.
– Must have youthful appearance.
– Variety of looks welcome.
– Height – Women must be at least 5'6" (170 cm); Men must be at least 5'8" (178 cm)
– Must be available for event on February 13th, 2017 starting at 4pm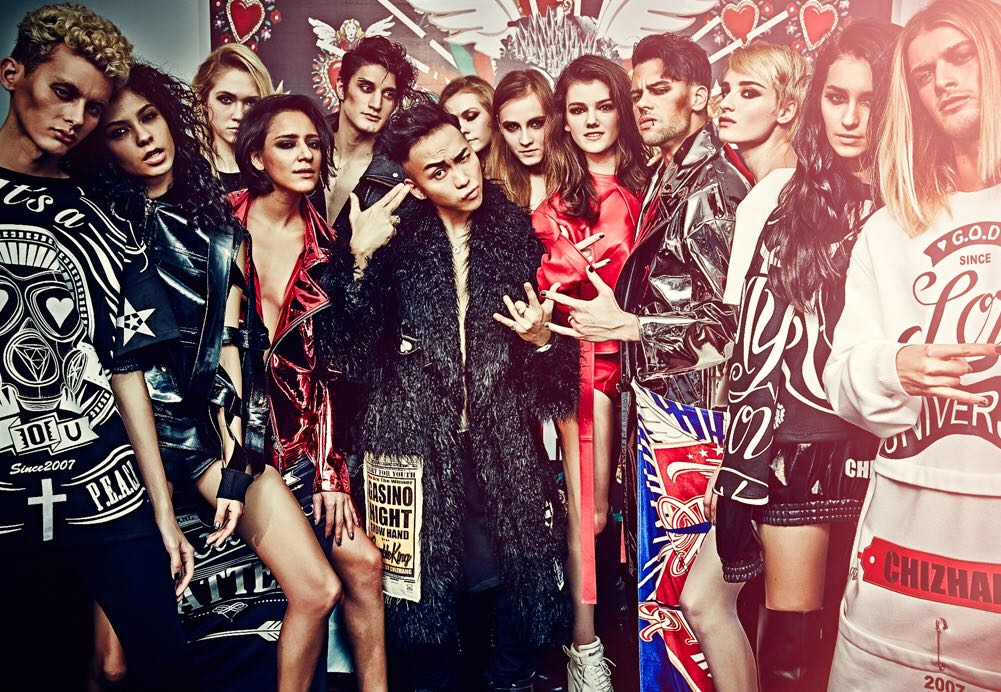 To Apply:
Email pmtcasting@gmail.com with your:
– Headshot & Resume
– Measurements including height and other relevant measurements such bust, waist, hip &, inseam.
– Which casting date you prefer to attend (2/4 or 2/5)
A follow up email with more information will be given in our reply.
This in NON-UNION.
Casting Location:
PMT Dance Studio
69 West 14th Street, 3rd floor
NY, NY 10011
Designer Website:
http://chizhang.com/
Payment: Paid
City or Location of call: New York, NY
Please submit to: pmtcasting@gmail.com by 2017-02-02
This casting notice was posted by: PMT Dance Studio