Scars – Casting Call
Location: Toronto, Ontario
Type: Web series
A bit about the show: 
Scars is a dramatic series that focuses on the intertwining lives of four friends and their struggling journeys as they each try to sort out their intersectional identities, and try to overcome difficult obstacles in their lives. Scars honestly examines the relationships we have with each other, and with ourselves, as well as what those connections mean, and what happens when they break ? leaving us fragmented.
A bit about the character:
Roles:
Alex:
He is in his early twenties and just wants to be normal and fit in with his friends. He has built up who he is on lie upon lie, to the point where he doesn?t quite know what?s true anymore and who he is. He has spent the last several years in a relationship with Serena, despite being unhappy, as it?s the safe route. He may have a girlfriend when we first meet him but he is struggling with the knowledge that he really doesn?t have any attraction towards women but does towards other guys. He?s known this for some time in his life but has gone as far as making up stories about sleeping with other women to cover this up.
Kyle
He?s in his early twenties, a perfectionist and until recent events, had a huge ego. He has spent most of his life denying and running from what he is, because to him it is wrong. When we meet him, he is in denial that he is transgender and having a crisis about his career after a massive failure. Throughout the first season he will be forced to confront this and is backed into a corner to make a decision on transitioning.
Given that this character does eventually transition from male to female, you would need to be comfortable with portraying both genders.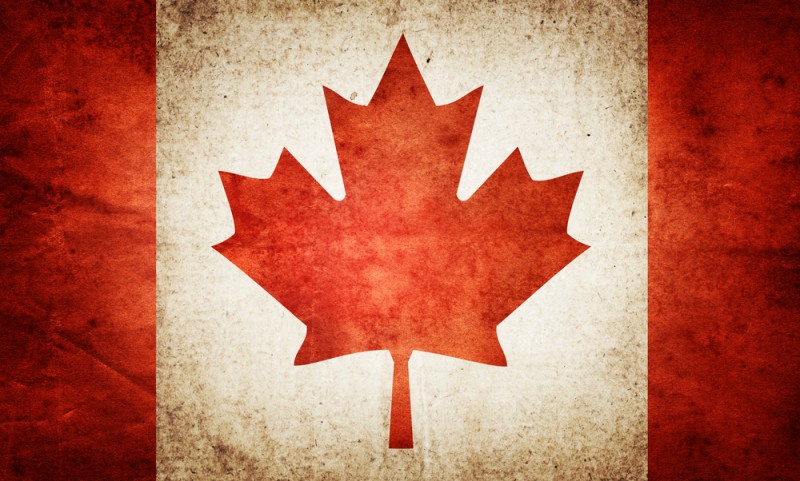 If you're interested, please reply to this ad or send an email directly to rain@primalscreensmedia.ca expressing your interest. You will be sent sides for this character and can submit a video audition based on that. If a video audition is not possible, we can setup an in person audition.
Please keep in mind that, at this time, this is an unpaid role. Turning it into a paid role is certainly a goal but when you apply, think of it as an unpaid role.
Thank you.
Payment: Non Paid
City or Location of call: Toronto, Ontario
Please submit to: rain@primalscreensmedia.ca
This casting notice was posted by: Rain Essery – Executive Producer – Primal Screens Media