Sharing Our Habitat
Location: Toronto, Ontario
Type: Web series
Our Incredible World: Sharing Our Habitat, a Non-Union Six part educational series.  A follow-up to our successful Woodland Caribou series, Sharing Our Habitat takes the viewer from the wilds of the boreal forest to the densely populated regions of southern Ontario. Each of the six episodes follows the adventures of our two new Incredible World Investigators as they go on assignments to root out the causes behind species becoming at-risk, and learn what they can do to help.
Filming will be primarily in the Ottawa area, but the project will include travel throughout the Province of Ontario.
Roles:
[CHARACTER 2] [FEMALE – AGE: 15 – 19]
Always up for a challenge, Character 2 is overjoyed to be selected as an Incredible World Investigator. She has a passion for plants and maintaining her family's pristine suburban lawn. Character 2 is hardworking and ready to visit unfamiliar habitats throughout Ontario. Her experience as part of the team proves life altering as she is challenged to rethink their relationship to the wild and the place she calls home.
Auditions will be held Thursday February 16 between 5:30 and 7:45 near Bathurst and St. Clair West. Successful applicants will be contacted with an exact audition time and location within 16 hours of their submission.
Please email Bio, resume, application letter, headshot or photo, and video links (if applicable) to sharingourhabitat@gmail.comPlease feel free to email any questions.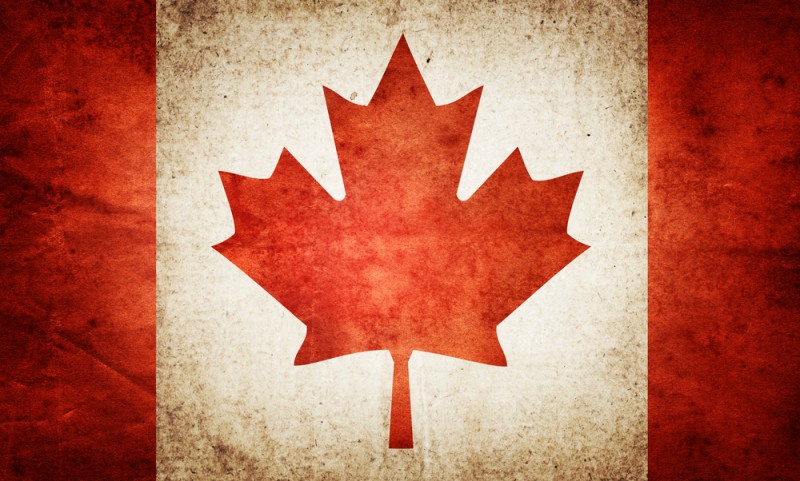 Pinegrove Productions
Company website: pinegroveproductions.ca
Series website: incredibleworld.ca
Audition Dates: Feb. 16, 2017
Filming: Summer of 2017
Payment: Paid
City or Location of call: Toronto, Ontario
Please submit to: sharingourhabitat@gmail.com
This casting notice was posted by: Pinegrove Productions