Need (2) Female Background Singers for Mount Dora, Fl Paid Rehearsals & Gigs
Location: Orlando, Fl
Type: Singers
My name is Willy Perez-Feria (WillyPop Music+Production – www.willypop.com) and I am a music producer and live talent booking agent in Miami Lakes, Fl.
I have a client in Mount Dora, Fl (close to Orlando) who is mounting a live band show with himself playing piano and singing lead.
He does pop contemporary songs of the 70's and 80's (a lot of Elton John and Billy Joel) and needs two young, dynamic, strong voiced females who can FIGURE OUT THEIR OWN PARTS FROM A RECORDING OF THE SONG, HARMONIZE WELL, WILLING TO DANCE and who are VERY ATTRACTIVE. Also, the ability to read music is a huge plus.
Please read below and if you feel you fill all of the requirements listed, please write AS SOON AS POSSIBLE to willy@willypop.com with your info and picture.
We will then set up a FaceTime Video audition (I will also listen to LIVE YouTube Links if provided) and take it from there. The first responders will get the gig.
Below is the list of items he's looking for as per his information:
1. Preferred ages for the young ladies in their twenties to early thirties.
2. Must be very attractive and sing in English perfectly.
3. Can do harmonies as we work on a song (in addition to being able to read charts, if necessary).
4. Good stage presence including dance moves, with whom I can work at the front of the stage.
5. Dependable/trustworthy.
6. Love their art!
7. Can supply the high notes I can't quite (yet) reach!
Our launch concert is at the Mount Dora Craft Fair, Saturday afternoon, October 27, 2018 3-5 pm. They would be paid $200.00 each at this event. It is possible we will have gigs prior to this date and after as well, yet to be determined.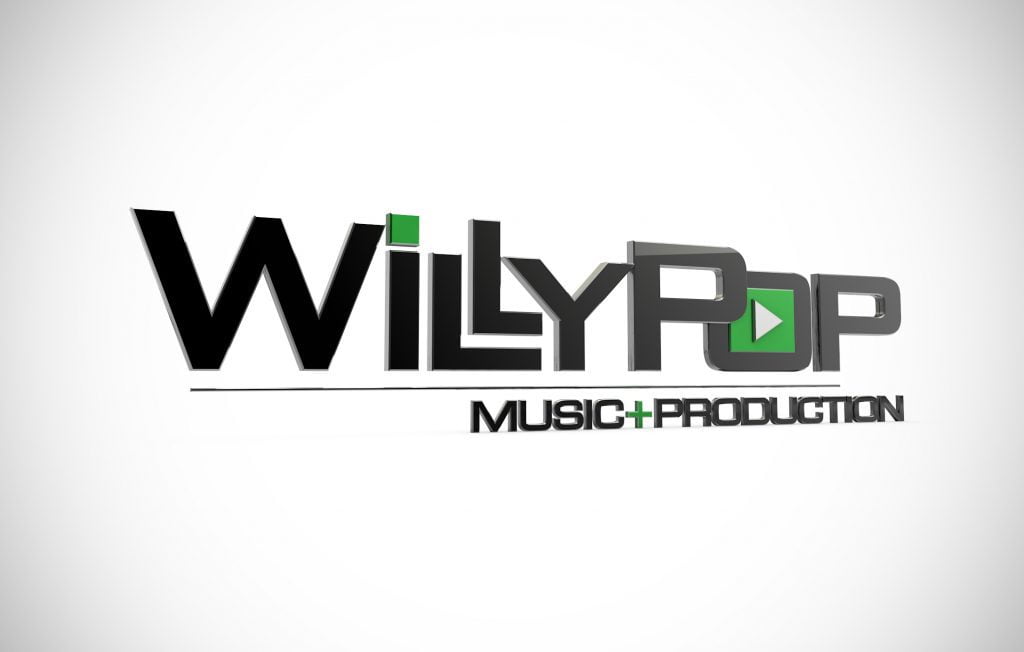 Payment arrangements:
The ladies will be paid $100.00 each time to attend a practice session in my studio in Mount Dora. These sessions although labeled "practice" are really being treated as a gig, thus the payment.
This assumes they have been given charts/lead sheets/recordings/links to YouTube, etc. of the artists performing the music and show up with all music MEMORIZED. I need them to treat it as though it were a gig. Once they've memorized their parts, we can then easily work on the movement. None of the songs are difficult and all of them are familiar but I need exceptional voices nonetheless.
Here's a partial list of our music:
1. My Life 4:45 [131]
2. Phil Freedom 5:24 [122]
3. Saturday Night's 4:10 [148]
4. Piano Man 5:39 [62]
5. Zanzibar 5:17 [142]
6. Your Song 4:05 [63]
7. Just the Way 4:51 [68]
8.
9. I Guess that's Why Call 4.44 [80]
10. Heart to Heart 5.22 [76]
11. R & R Mu [Beatles-Chuck[3.0] [ ]
12. You May Be Right 4:09 [150]
13. NY State of Mind 6.05 [ 60]
14. The Bitch is Back 3:19 [132]
15. Only the Good Die Y 3.50 [152]
16. Tiny Dancer 6.08 [74]
17. It's Still R & R 2:57 [138]
18. Movin' Out 3:37 [132]
19. Rocket Man 4:07 [68]
20.
21. Crocodile Rock 3:57 [148]
Payment: Paid
City or Location of call: Orlando, Fl
Please submit to: willy@willypop.com
This casting notice was posted by: Willy Perez-Feria – WillyPop Music+Production