Carnival Cruises will be holding open auditions at Pineapple Studios in London.
The cruise line seeks performers to join their live stage shows on board ship. If you are a performer who has always dreamed of travelling the world and getting paid to do what you love, perform, this may be your chance to go for it.
Carnival is looking for singers who also dance as well as dancers who are capable of singing to join their entertainment department. You can audition for an opportunity to add your talents to the wide range of shipboard entertainment choices that Carnival has to offer.
About the shows and company:
With elaborate sets, captivating costumes, spectacular laser and pyrotechnic effects and state-of-the-art video projection technology, Carnival produces more than 35 different award-winning production shows fleetwide. Our newest shows, Playlist Productions, combine high-tech LED staging and special effects with triple threat talent to set a new standard in seagoing entertainment.
Those chosen will get a contract as well as benefits package and other perks that go with working on board world's largest and most popular cruise line!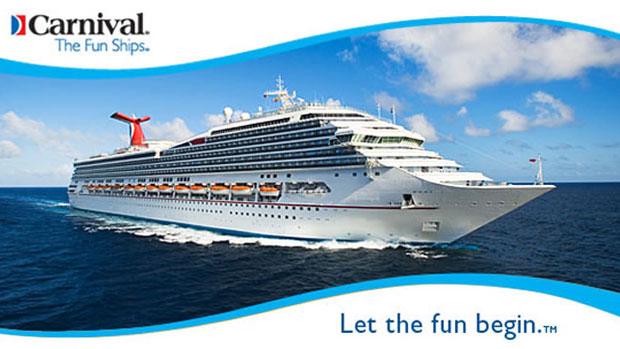 Singers
Singers Who Dance:
Open Call – April 12, 2018 – 10:00 – Male & Female
Pineapple Studios, 7 Langley St Covent Garden London WC2H 9JA, United Kingdom
Casting for: Playlist Productions Shows
Sign-in time: 9:30 am
Requirements: Bring your head shot and resume. To prepare for this open call please see this page
All callbacks will be the same day
DANCERS
Dancers Who Sing:
Open Call – April 13, 2018, 10:00 – Male & Female
Pineapple Studios, 7 Langley St Covent Garden London WC2H 9JA, United Kingdom
Casting for: Playlist Productions Shows
Sign-in time: 9:30 am
Requirements: Bring your head shot and resume. To prepare for this open call please see this page
All callbacks will be the same day