HAMILTON Auditions in NYC
The hit Broadway show "Hamilton" is holding auditions for female performers who can sing and rap.
Next week on the 4th, Hamilton will be holding open auditions in NYC for a female character.
The hip-hop, rap and pop musical mixes history with modern music and tells the story of America's fathers in a very unique and entertaining way.  "Hamilton" is created by Lin-Manuel Miranda.  Rumor has it that while on vacation, Miranda picked up the biography of Alexander Hamilton written by historian Ron Chernow.
Miranda was so inspired that he created a Broadway musical. The musical made it's off- Broadway debut some years back and was so popular that the production moved over to the Richard Rodgers Theatre theater on Broadway. Since then, the show has received unprecedented acclaim and critics have been raving about it. The show also just added a grammy to it's growing list of awards.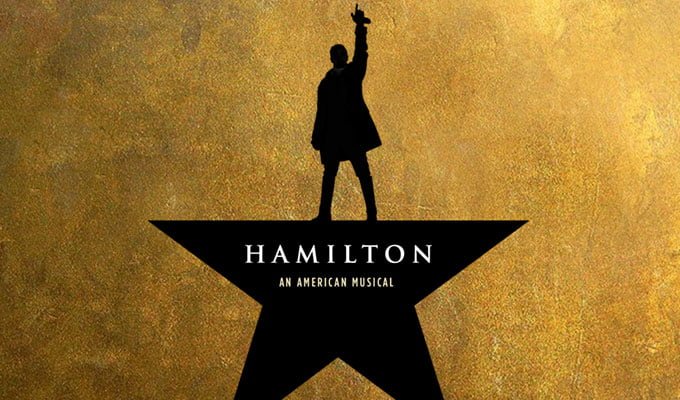 Performers are needed for the following roles:
The show is looking to audition female performers who are able to rap and sing.
Performers must be able to play a non-white character in the age range of 20's to 40's.
The open call will be held in the NYC area on the 4th of December.
The role is in the touring production of the Broadway play, Hamilton.