Another season of "Temptation Island" is now casting.
Are you questioning your current relationship? Do you want to put it to the ultimate test? Here is your chance to do it on national TV and get a free trip to a tropical paradise to work it all out. The new season of the show is looking for men and women to participate. The series does film in a remote location and filming is scheduled to begin in September.
NOW CASTING: SINGLES SEEKING A UNIQUE DATING EXPERIENCE ON "TEMPTATION ISLAND"
Seeking attractive, outgoing, and successful men and women to participate in a unique dating experience! If selected, you will be treated to an all-expense-paid luxurious tropical vacation while going on dates with amazing "catches" who are questioning their current relationship and taking a break from their partner to see if there might be a better match with someone else.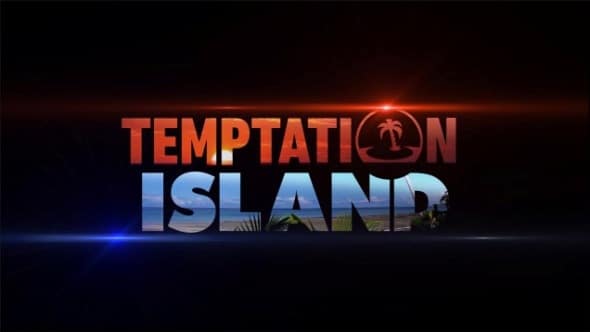 Would you and your partner like to participate in a social experiment to see if you are truly meant to be together? As part of the cast of the new "Temptation Island" you and your partner will experience an all-expense-paid luxurious tropical vacation while you separate for 4 weeks and each date a pool of single people in a safe environment to see if your partner is the best match for you.
TO APPLY, you must be over the age of 21 and in a committed relationship, but NOT married or engaged. You must also be available to film in a remote location for the month of September. The show will air on a major cable network and all couples will be paid for their participation.
Be sure to also check out all the other Reality TV Castings going on coast to coast.
See the casting flyer below for more details: