Got some extra time?
The new BET show, BET Her Live is now casting for paid audience members in the Hiram, GA area.
CAB Castings, LLC is looking for PAID AUDIENCE MEMBERS (male and female) and are between the ages of 21 and 40 to be a part of the chic audience of the upcoming new show, "BET HER: LIVE", which will be filming its premiere season here in Hiram, GA.
"BET HER: LIVE" is a new GROWN AND SEXY music show that celebrates music icons from the 90s, 2000s and now in R&B Music! Audience members will be able to see live performances w/ insight from the artists' perspective on some of their favorite songs, all inside a cool lounge, vibe setting.
Show taping dates and times are currently scheduled as follows:
Sat. September 14, 2019 @ 10am
Mon. September 16, 2019 @ 10am
Tue. September 17, 2019 @ 10am
Wed. September 18, 2019 @ 10am
Thur. September 19, 2019 @ 10am
Fri. September 20, 2019 @ 10am
Each set of taping block above is expected to last up to 12 hours (Consists of paperwork, Prep/Seating, and Filming of Episodes) so do please plan for that amount of time.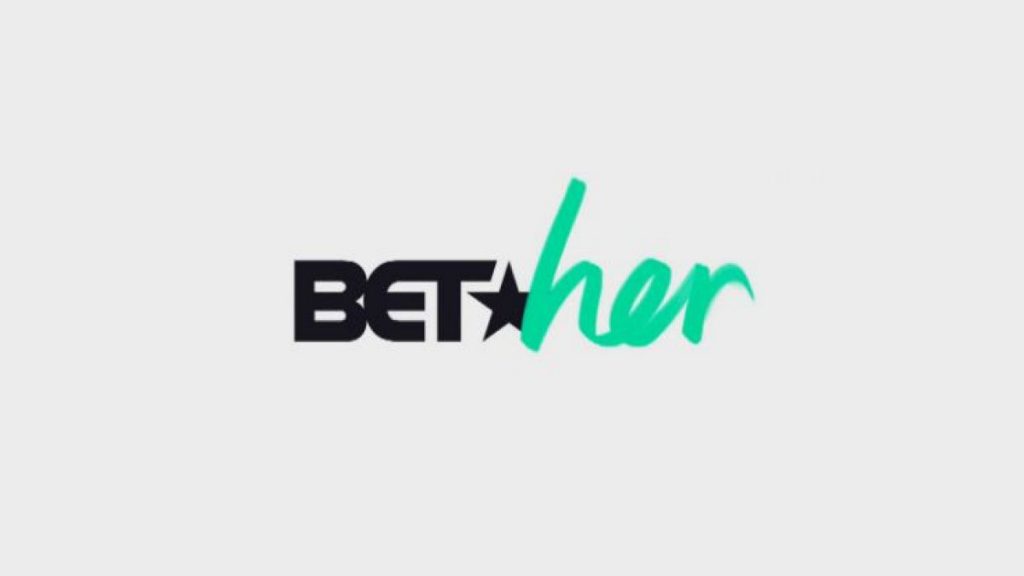 The rate for Audience Members on this production is $150 for 12hrs of work which you will receive in the form of a check in the mail 2 to 3 weeks after filming.
You will also be asked to come dressed in VERY FASHION FORWARD, AFTER 5 LOUNGE ATTIRE and READY TO HAVE A GOOD TIME! You will also bring additional clothing tops to change into, as you will be shooting multiple episodes in your time block. There will also be breaks in between your taping block where we will give restroom breaks, feed you and you will change clothes to prepare for the other shows.
ONLY 25 PEOPLE WILL BE CHOSEN EACH DAY!
If interested and available, please send us an email to info@cabcastings.com
w/ Subject Line: BET HER LIVE Audience (Date you want to attend)
that includes information below:
– Name
– Number
– Age
– Height
– Do you have visible tattoos? If so where?
– Are you able to report to and film in Hiram, GA? (40min outside Downtown Atlanta)
– What film date(s) are you interested in attending.
– 2 RECENT PICTURES (Head shot/ Full body shot)
****PLEASE SEND YOUR BEST PICTURES!!! THIS IS HOW YOU WILL BE CHOSEN. If in specific wardrobe optionS that fit the vibe of the show, that is a plus! REMEMBER only 25 people will be chosen each taping. YOUR PICTURES SUBMITTED DO MATTER!
PLEASE INCLUDE ALL INFORMATION ABOVE IN YOUR EMAIL FOR PROPER BOOKING!
A member from the CAB CASTINGS will call you to book your attendance and confirm if interested.
SERIOUS INQUIRIES ONLY.