Extras casting call for new Netflix ballet dance show, Tiny Little Things.
Tiny Pretty Things is coming to Netflix. The new Netflix show is starting season 1 with a 10 episode order and should be hitting our TV sets sometime in 2020.
The show is now in production in the Chicagoland area and extras casting directors are looking for locals to work on set as paid TV show extras.
Tiny Little Things is written by Sona Charaipotra and Dhonielle Clayton. The show is based on the book and is described as "Black Swan" meets "Pretty Little Liars." Actually, this drama is supposed to put the serious drama into TV drama. According to Good Reads, the story is a non-stop adventure of manipulation, backstabbing, fake smiles, frenemies and sabotage… enough drama in fact that they "already know our eyes are going to be glued to the screen just like they were to the page." The book review goes on to also say… When every dancer is both friend and foe, the girls will sacrifice, manipulate, and backstab to be the best of the best.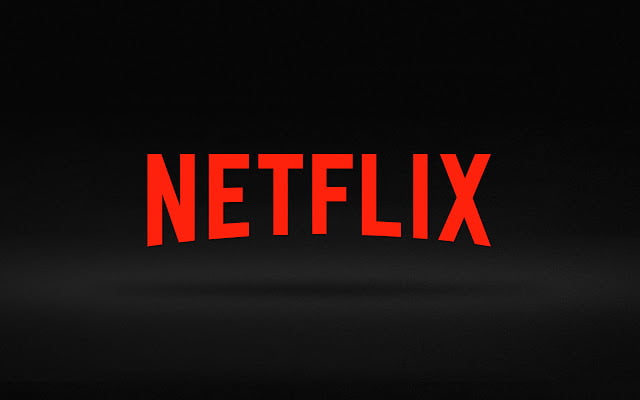 Netflix describes their upcoming the series as…
"Tiny Pretty Things" is set in the world of an elite ballet academy and charts the rise and fall of young adults who live far from their homes, each standing on the verge of greatness or ruin. As Chicago's only elite dance school, the Archer School of Ballet serves as the company school for the city's renowned professional company: City Works Ballet. The Archer School is an oasis for an array of dancers: rich and poor, from north and south, and a range of backgrounds. Yet they all share a rare talent and passion for dance, a loyal sense of community… and when it comes to their dreams, no Plan B…"
The Tiny Pretty Things cast includes Lauren Holly (Dumb and Dumber), Kylie Jefferson, Casimere Jollette, Daniela Norman, Brennan Clost, Michael Hsu Rosen (Jessica Jones), Barton Cowperthwaite (Center Stage: On Pointe, Fosse/Verdon), Tory Trowbridge (Broadway's The Cher Show, American in Paris) and Jess Salgueiro (The Boys, Letterkenny) and others.
That show is filming now and folks in the Chicago area, where it films, have a chance to get into the act… so to speak, as a paid extra on set.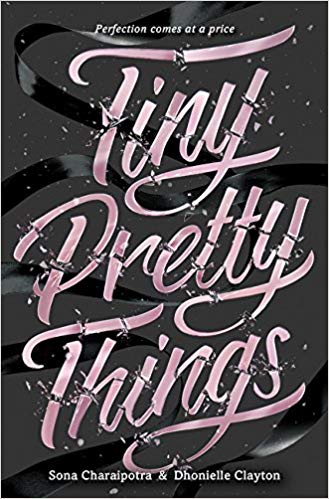 Live in Chicago?  Check out the casting notice below.
NETFLIX'S TINY PRETTY THINGS – CASTING CALL!
FILMING DATES: SEE BELOW
LOCATION: CHICAGO, IL
ROLE 1: "GAY COUPLE" 
We are no longer taking submissions for this role. Thanks!
ROLE 2: "KIDS WITH BIKES"
We are no longer taking submissions for this role. Thanks!
ROLE 3: "NEVEAH STAND IN "
DATES: FRI 9/20, SAT 9/21, 9/22 (working all dates)
RATE: $140/8
African American Female to match image 3 below with a height around 5'6 aged 20-30 (Let us know if you have any previous stand in experience)
ROLE 4: "OREN STAND IN"
DATES: FRI 9/20, SAT 9/21, 9/22 (working all dates)
RATE: $140/8
Caucasian Male around 6'0 with brown hair aged 20-30 (Let us know of any previous stand in experience)
To be considered, you must have a POP Profile. To create a profile, click the following link and then follow the instructions on sending the submission e-mail:
https://4starcasting.portal.wegotpop.com/apply
If you already have a POP profile, you may continue with the submission email.
Send an email to extras4TPT@gmail.com with the ROLE NAME you are applying for in the subject line:
1) Confirm you have a POP Profile
2) Include the following information: Name, phone, email, AND a quick photo of your CURRENT LOOK
3)Confirm any additional information we asked for in the above post.
We will be in contact with you via POP if you are in consideration.