Get into a movie.
If you live in the Atlanta area here is a chance to get into the act… so to speak, by being an extra in an upcoming movie.
A new Emma Roberts movie called "Holidate" is now casting for various paid movie extras roles in the Atlanta, Georgia area. Emma Roberts also stars in FX's "American Horror Story: Apocalypse."
Holidate is now filming and the movie's casting team is looking to fill background roles. The production has been releasing calls for extras weekly and the latest ones are listed below.
According to a story in Variety, Emma Roberts will be starring in the Flick for Netflix. The movie is described as a romantic comedy and is being produced by McG's (Supernatural) Wonderland Productions.  This will be the 5th project between Wonderland and Netflix.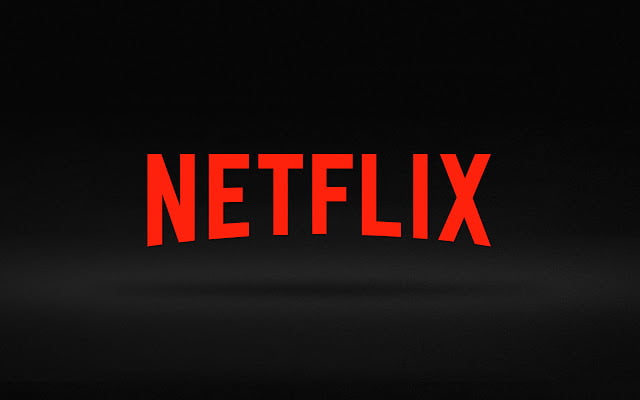 Variety's story also provides a brief description of the story which centers around two singles who really hate the holidays. Seems that their disdain for the holidays stems from their very judgmental families who are perplexed by their continued lack of a mate and never cease to remind them. The pair create a plan to to save themselves the odd reception at their family gatherings by pledging to accompany each other to their holiday family functions.
Interested? Here are the latest extras casting calls:
FOR TOMORROW – 3:30PM call time we are looking for an Asian couple — real couple of one we put together – male and female 50's or older — very featured and just one scene on stage — email a recent photo and all contact info to: HolidateExtras@gmail.com – ASIAN COUPLE in Subject
For tomorrow Thursday June 27th in the Norcross area, we are seeking an elderly couple ages 60's and older tomorrow.
Please email us a recent full body picture, age, height, weight, number and clothing sizes to: HolidateExtras@gmail.com
subject line: Elderly Couple
Upcoming we are looking for a few additional men and women all ethnicities(need all types but looking for anyone native American adults and kids) -adults generally 20 – 60 years old — various types to portray townspeople –and a couple of kids must be 9 years old and over – ideally some extra experience and some rhythm – won't really be dancing but sort of filling in dancers in some dance number type scenes – so dance experience of some sort for adults and kids is ideal – please list when you apply — looking for a group that can work multiple days – FIRST TOMORROW – Wed 6-26 near Decatur — then Monday 7/1 through Thursday 7/4 rates start at $75/8 almost entirely interior work — email a recent photo, all clothing sizes and all contact info to: ChristmasExtras2019@gmail.com – TOWN in Subject