Casting Call for extras in South Carolina.
The new season of AT&T's Mr. Mercedes is now filming in SC and there are new casting calls out for area locals that would like to work as paid background actors on the show.
"Mr. Mercedes," an episodic series based on Stephen King's novel of the same name. King's novel came out in June 2014 and made the New York Times best-seller list. The book also won the Edgar Award for best novel. "Mr. Mercedes" is the first of a trilogy by written Stephen King. The trilogy consists of "Mr Mercedes," 2015's "Finders Keepers," and "End of Watch."
Mr. Mercedes focuses on a serial killer who plays a cat and mouse game with a retired police detective. The killer taunts the ex cop sending him a series of letters and e-mails and subsequently causes the detective to give up his retirement and pursue the killer once again.
A retired detective, tormented by a serial killer through a series of letters and e-mails, sets out on a dangerous and potentially felonious crusade… IMDB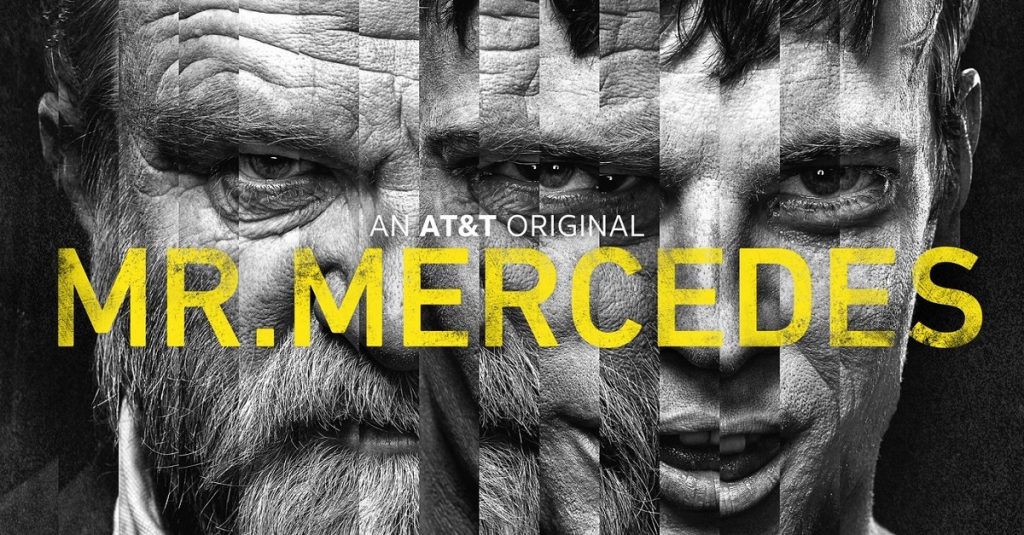 Interested? Here is the casting call:
MERCEDES -THURSDAY 6/20 -STILL NEEDING.
UNIT 1
1 EMT(an Ethnic Male preferred if possible)
1 CSI -African American Female or Male
4 POLICE OFFICERS (2 can be females)
6 MALE ONLOOKERS.
UNIT 2 (We will need some replacements since the date changed was switched to Thursday. instead of Friday.)
2 SHERIFFS
2 DETECTIVES
2 FEMALE LAWYERS.
2 MALE LAWYERS.
3 FEMALE COURTHOUSE TYPES.

From our 40 Extras working this scene/unit we will need 5 -10 GOOD Drivers with pre 2013 Vehicles.

SUBMISSIONS should be sent to MM3extras@gmail.com with heading 6/20 AVAIL.
If not already on file, please include 2 Current Photos, Name, Age, Phone, Height/Weight, Clothing Sizes, City/State you reside, description of visible tattoos & piercings, color/make/model/year vehicle.