Another new movie is filming in the Atlanta area and casting extras.
The movie, currently using the working title "Ghost Draft" will be starring Chris Pratt (Guardians of the Galaxy, Jurassic World, Passengers) and Yvonne Strahovski (Dexter).  According to Deadline J.K. Simmons and Betty Gilpin (The Hunt) are in talks to join the film and it looks like Sam Richardson (Veep) is also on board. The Skydance Media and Paramount movie is described as a sci-fi thriller in which a man is drafted to fight a war against aliens in the future in order to fix some issues of the past. IMDB's plot description is as follows… A future where humanity is losing a war against aliens. To turn the tide, scientists draft soldiers from the past to fight the war.
Chris McKay, who directed the Lego Batman movie, is directing and the sci-fi flick is written by Zach Dean and Bill Dubuque. Named producers for the movie are David Ellison, Dana Goldberg, Don Granger, Jules Daly, David Goyer, and Adam Kolbrenner with Rob Cowan working as executive producer on the project.
Please see this casting notice below and make sure to check out all the other movies and TV shows that may be casting background actors.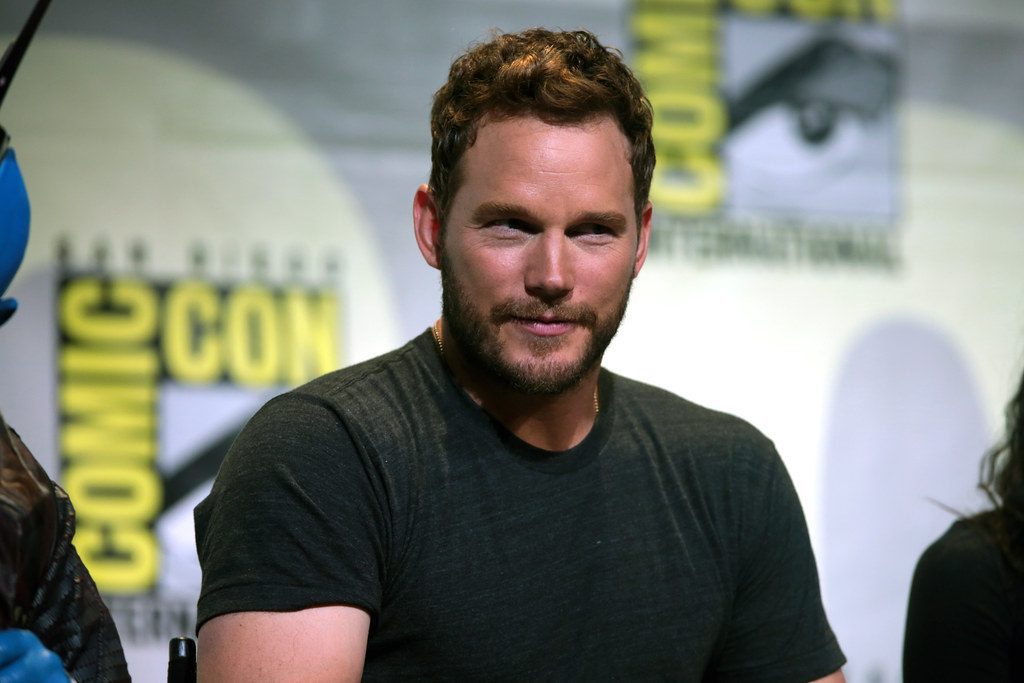 "THE TOMORROW WAR"
(formerly known as "GHOST DRAFT" )
2 Real Families for tomorrow- 4:00pm until approx 10:00pm
LOCATION: FILMING IN ATLANTA
PLEASE READ CAREFULLY- this one is specific
Casting for 2 real families to be watching TV in a house for a quick montage sequence
Each family should have
– 2 ADULTS (Mom, Dad, Grandma, Grandpa, Uncle, etc..
– 1 KID (age 9 to 12) ONLY
WORKS tomorrow, TUES 12/3 at 4:00pm in ATLANTA
– will work until approx 10:00pm
PAY RATE:
Adult rate: $80
Kid rate $100
EMAIL: PROJECTS2@TSCasting.com
SUBJECT LINE: FAMILY
INCLUDE IN YOUR EMAIL:
CURRENT, CLEAR PHOTOS
Please send good CURRENT face photos: 1 from the chest up, and 1 full length photo from the knees up.
PLEASE SEND BOTH a NON-SMILING and SMILING PHOTO!!
—and then…
Please LIST the following IN THE BODY OF YOUR EMAIL
in a LIST format…just like this:
First and Last NAME of KID (and note Gender)
First and Last NAME of ADULTS
CITY & STATE (where you will be coming from)
and then Under each person's name, LIST:
RELATIONSHIP (ie "Mom" "Dad" "Grandma" "Uncle" etc..
AGE
Height
Weight
Must be willing and able to work in ATLANTA as LOCAL HIRE