HBO has teamed up with David Simon and Ed Burns for an upcoming mini-series.
The show will be filming in New Jersey / New York and NY based GWC is currently casting paid extras.  This is a period piece and the extras casting directors are looking for people that can pull off a 1940's look.
According to HBO's web site, the series is set in New Jersey and the story is told through the eyes of a working class Jewish family. The series is based on the Phillip Roth book of the same name.
HBO has announced that The Plot Against America will be a 6 part miniseries with David Simon and Ed Burns writing.  The pair will also executive produce the show along with the original author, Phillip Roth, and others.  David Simon and Ed Burns were also behind The Wire.
The Plot Against America was published in 2004 and tells the story as an alternative history. In the book's alternative history, Franklin D. Roosevelt lost the presidential election, after which antisemitism becomes acceptable by the public and Jewish families find themselves being prosecuted. Beating out Roosevelt is Charles Lindbergh, a populist and his administration changes America and steers them towards xenophobia.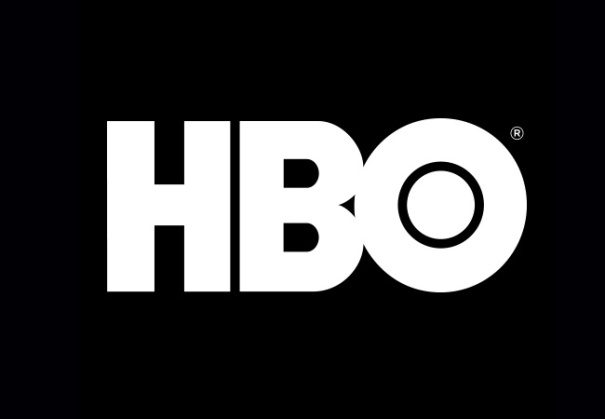 Grant Wilfley Casting is seeking NON-UNION AFRICAN-AMERICAN & CAUCASIAN MEN & WOMEN (18+) TO PORTRAY IRISH, JEWISH, & WORKING CLASS TYPE FUNERAL ATTENDEES for the new HBO/DAVID SIMON series THE PLOT AGAINST AMERICA.
Fitting on 8/13 in Long Island City. Works 8/15, exterior Manhattan. Potential additional dates on 8/29 + 8/30.
Must be okay around atmospheric smoke! No wool allergies! No modern looking highlights or hair colors! Must be 18 or older! !!PAID!!
If interested please send the following to plot@gwcnyc.com:
-Name
-Union Status (please note if you are a member of SAG-AFTRA)
-Cell #
-confirm avail on 8/13 + 8/15
-sizes (men: height, weight, jacket, neck x sleeve, waist x inseam, shoe OR women: height, weight, bust-waist-hip, dress, shoe)
-confirm ok with a 1940s haircut (men: slightly trimmed on sides and back, bit of length on top; women: above breast/chest length)
-recent photos to show current look (no filters, no hats, no sunglasses)
Make the subject line FACEBOOK – FUNERAL