Casting Leading Roles in Web Series
Location: Central California
Type: Web series
Actors Needed!
This casting call is part of a 30 Part Web Series that will be shot in the greater Monterey Bay area this summer and fall, called 'SOL'. The story follows a medium and professional thief as he tracks down ill-doers via his unusual set of gifts while he is haunted by a poltergeist, himself.
Open Roles:
Seth: Major. The energy vampire. Seth is the lead (Raul's) foil, in that while Raul fosters a symbiotic relationship with his environment, Seth seems to be a cancer to it. He is sharp-witted, charismatic and a master of rhetoric. A hardened thief of hearts and ideas that always seems to be exiting through the back door just as the check arrives and with an unearned check in his pocket. Because his methodology is so destructive, he usually cannot stay in any location for very long, and his only modal of survival is to move to the next. He is ultimately a cut-throat and self-servicing sociopath that will slit his mother's throat for a weekend's worth of advancement.
Heavy Line Load.
This is a Major role that requires a large range of emotions. Simulated drinking, smoking and minor intimate contact with a Female actress is required.
Part Range Ages 40-60:
Acadia: Major. Acadia is a victim of falling in love too quickly, and her undoing was falling in love with Seth. She is a partial amnesiac in death, and is guided by Raul to realizing her earthly fate. Acadia was a lonely woman that lived outside of town despite being bright, financially successful, and believed in owning everything outright in a debt-free manner. She was an idealist, which at times played to her disadvantage, allowing people to take advantage of her. She fell into a deep depression the previous year when her parents died unexpectedly, leaving her a large nest egg. Her resources and co-dependency was what allured Seth to her.
Heavy Line load.
This role requires an elevated ability to perform emote confusion, sorrow and fear.
Simulated drinking and light intimate contact with an actor is required.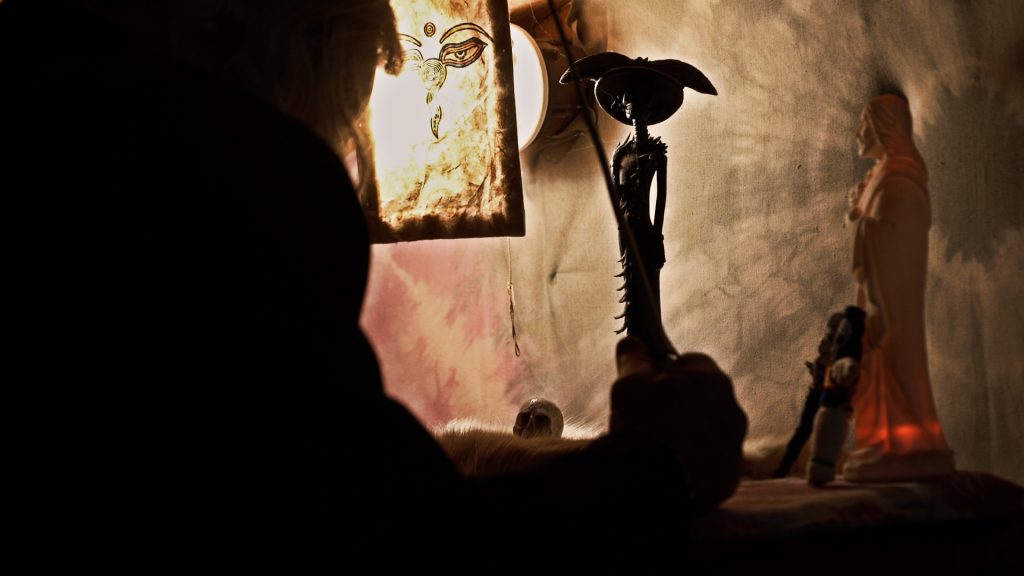 Please email emberlightproductions@gmail.com with the subject "Casting Inquiry for Sol" with your resume and head-shots, if interested. A reel is preferred but not required.
Must be reliable, coach-able and able to get off-book within a week of receiving the script.
Payment: Non Paid
City or Location of call: Monterey Bay, CA
Please submit to: emberlightproductions@gmail.com by 2019-05-10
This casting notice was posted by: Emberlight Productions