Open Call Auditions for Pippin
Location: Indianapolis, IN
Type: Theater
The Indiana Performing Arts Initiative (IPAI), under the umbrella of local non-profit theatre organization, Claude McNeal Productions, and in partnership with Stage Quest Theatrical Services, announces open call auditions for their 2019 Summer Stock production of the award-winning Broadway musical, Pippin.
*6:00pm
Tuesday, January 22nd
Wednesday, January 23rd
*Sign-up starts @5:00pm
Herron High School
110 E. 16th Street
Indianapolis, IN 46202
Russell Hall, 2nd floor
Seeking:
– Actor/Singers who play an instrument well.
– Actor/Singers who move well.
– Actor/Singers who dance.
*Color and Gender blind
casting in effect.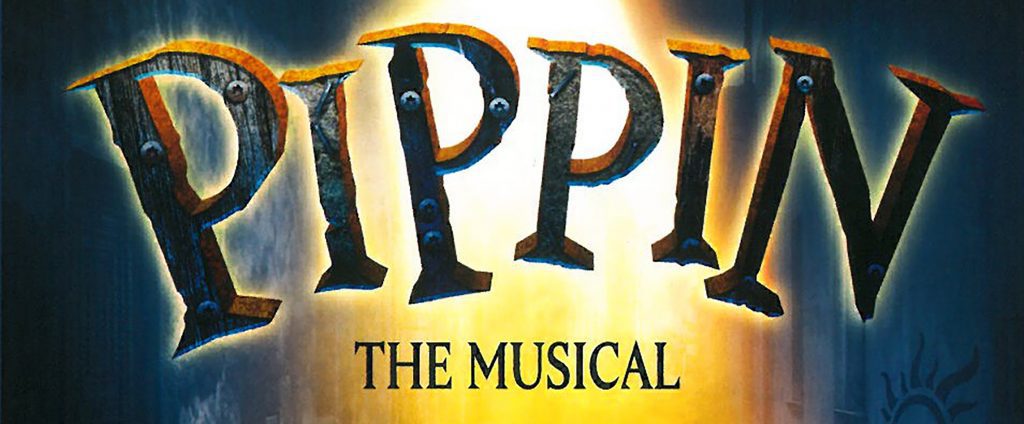 Bring a headshot and resume and 2 of your best contrasting 16 bar audition songs. Contemporary musical theatre preferred. (Do your best first.) A monologue may be requested for lead and supporting roles.
Some positions are paid.
Ages 16 to adult.
All roles are available.
No pre-casting.
Director: Ty Stover
Go to www.theipai.com for more information!
Payment: Paid
City or Location of call: Indianapolis, IN
Please submit to: jeffowen@live.com by 2019-01-11
This casting notice was posted by: Jeff Owen, Claude McNeal Productions