Casting dancers in NYC area to work on a new Netflix series, Jigsaw.
Netflix has a new drama that they are working on titled "Jigsaw." The new show is described as a heist drama and Netflix has ordered 8 episodes of the show. The show will be spanning lots of time across the show and begins 24 years prior to a heist and goes to a year after the heist.
It stars Giancarlo Esposito, Paz Vega, Rufus Sewell, Tati Gabrielle, Peter Mark Kendall, Rosaline Elbay, Jai Courtney, and Niousha Noor.
According to Variety, Spanning 24 years, the series centers around the largest heist ever attempted, and the vengeance, scheming, loyalties, and betrayals that surround it. It's loosely inspired by the real story where $70 billion dollars in bonds went missing in downtown Manhattan during Hurricane Sandy.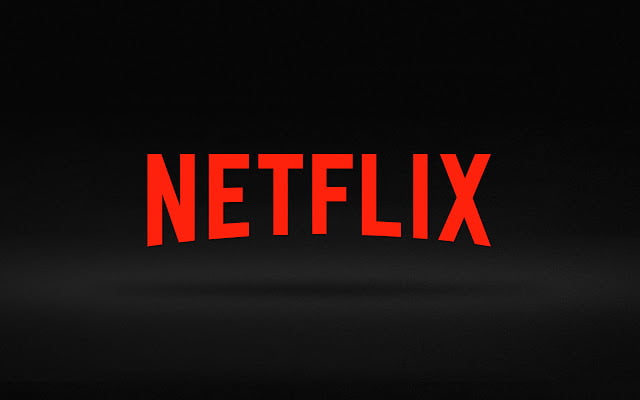 If you live in the NYC area and are interested in submitting for the show, please see below for the details:
SAG-AFTRA/NONUNION to portray DANCERS IN A PARADE for the Netflix series "JIGSAW". Work dates are tentatively scheduled for Wednesday Oct. 27, Sunday Oct. 31st, and Sunday Nov. 7th.
Seeking non-professional dancers. Role requires non-choreographed dancing. This is special ability rate. Let us know what kind of dancing you know! Feel free to email your current photos to jigsaw@gwcnyc.com and change subject line to read "FB Dance Parade" and include the following in the body of your email:
-Name
-Phone #
-Union status (SAG-AFTRA or NON-SAG)
-The type of dance you know
-Current photos
-Current height & weight
-Available for the tentative work dates and covid testing.
-Confirm you are over 18
Mandatory COVID testing provided by production prior to filming. Please note this production requires all background, cast and crew who work in Zone A to be fully vaccinated against COVID-19 as per the July 19th, 2021 updated Return To Work Agreement. Proof of vaccination will be required to be shown. Requests for exemptions should be made to production as soon as possible and must be approved prior to work.