The "Sex and the City" spinoff HBO show, And Just Like That is now filming in NYC.
The show's extras casting director at GWCI are looking for extras in the New York City area. The show is casting extras of all ages and ethnicities with the character types listed below.
HBO Max has ordered a 10 episode series titled "And Just Like That." The show is a spin off of the "Sex and the City" television show which followed single women in New York City. And Just Like That will pick up the story decades later and will follow three of the four main characters from the original show. The characters included in the new upcoming series are Carrie, Miranda and Charlotte. They will be portrayed by the original actresses, Sarah Jessica Parker, Cynthia Nixon and Kristin Davis, the ladies, now in their 50's.
Actress Kim Cattrall will not be resuming her previous character of Samantha and will not be included in the new show…. or, at least that is what is being reported by Bazaar.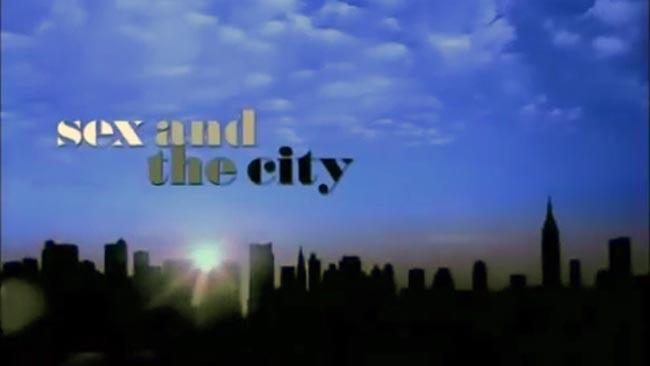 According to the story in Bazaar, Sex and the City premiered in 1998 and explored the 30 something lifestyle of single women in a big city.
Interested?  See the casting call below for details – Please note that you must be local to the New York City area in order to be considered.
Gwci seeking people for background on hbomax series #andjustlikethat
Casting people (all ethnicities, all ages) to play the following:
-artists
-college students
-young, hip fashion types
-LGBTQ+ (including Transgender, gender fluid, non-binary, etc.)
-people with unique hairstyles and piercings
-socialites
-fashionistas
-wealthy, upscale types
-people with disabilities
-business / finance types
-bicyclists
-people with dogs
-gorgeous models
Filming begins in July 2021 in NYC. Email your name, union status (SAG-AFTRA or NonUnion), phone number, height, weight, clothing sizes, and current photos to ajlt@gwcnyc.com.
Or register for free if you are interested in working on other projects too www.gwci.app/talent