UK casting call for home show "Big House Clearout."
Big House Clearout with Nick Knowles that airs on Channel 5 is now casting UK families that have found themselves unhappy in their house.  Please note that you must live in the UK in order to be considered for the show.
Is your home full of clutter? Have you totally fallen out of love with your own home and think it may be time for you to change some things that are going on in your house? Is your home in need of a make-over?  If so, the show and their casting team would love to hear from UK homeowners that are struggling with issues of clutter.
Nick Knowles and his team will transform your cluttered rooms into something truly special to create a home that you will be able to enjoy, once more.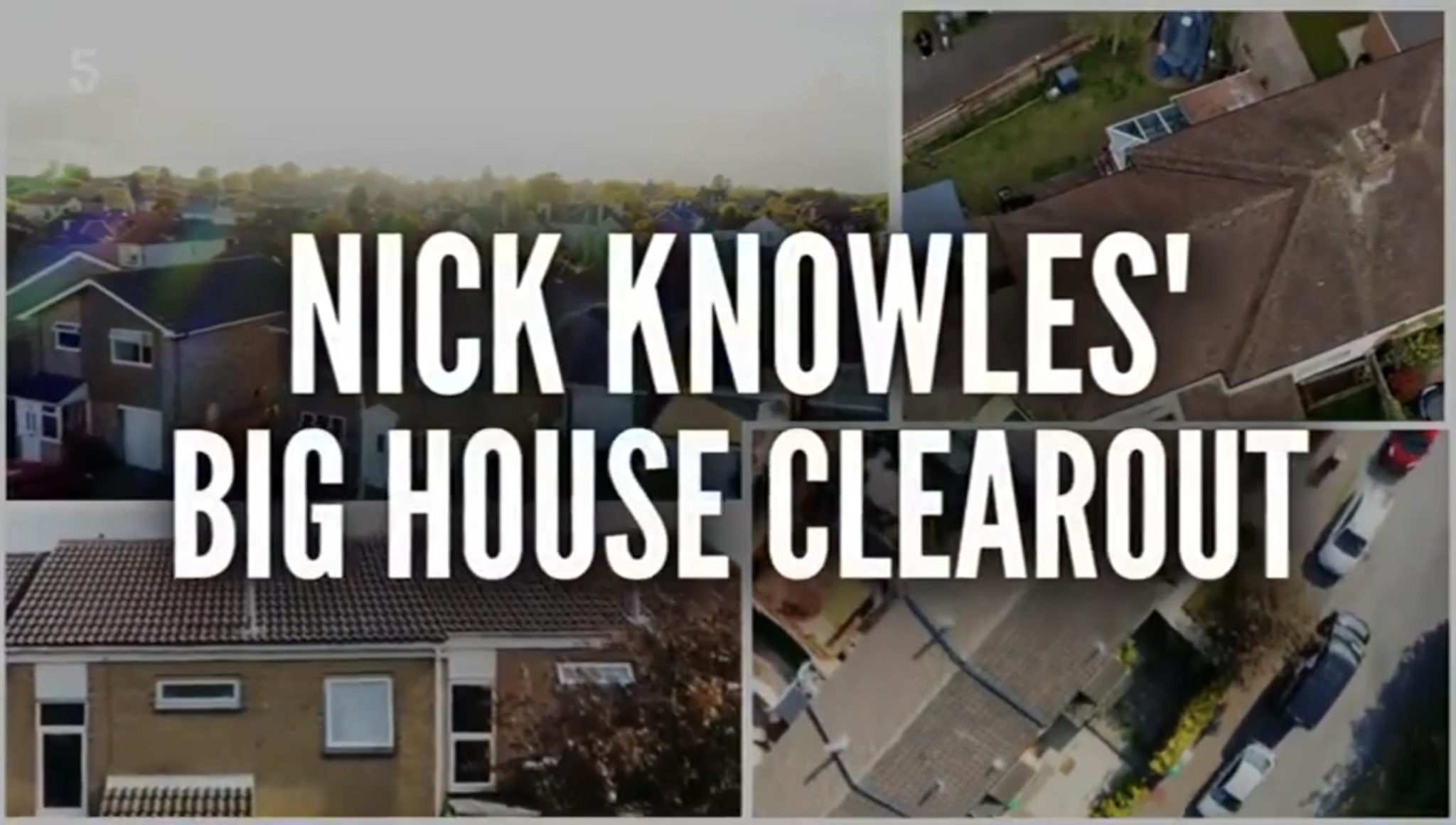 About the show:
Nick and his home makeover team help families across Britain de-clutter their houses in order to make the homeowners love their homes again. The show takes all of their belongings and sticks them in a warehouse while Nick's team of home improvement experts go into the house to make home improvements.  While the stuff is in the warehouse… it gets sorted and they may be able to help you get that clutter back under your control.
Nick Knowles is a DIY expert and and television presenter has changed his life after throwing away 85% of all of his possessions. He is now willing to offer families across Britain the chance to follow him and change their lives with his help. If families are willing to have a clear out and throw away over half of their possessions he will fulfil his half of the bargain and oversee his expert DIY team and give the families the home makeover of their dreams. Nick believes that throwing away all of this clutter will empower the families.
ARE YOU WANTING TO DECLUTTER AND MAKEOVER YOUR HOME? NICK KNOWLES IS HERE TO HELP! APPLY NOW HOME@VIACOMSTUDIOSUK.COM