Nickelodeon Show casting call for kid extras.
The Tyler Perry / Nickelodeon TV show "Young Dylan" is holding a casting call in the Atlanta area for kid extras 9+.
The TV show is filming in the Atlanta area and is currently looking for kids ages 9 and over only, that are local to the Atlanta area. Please note that these are for paid extras roles and the casting directors are only considering kids that live in Atlanta.
The show is a collaboration between Tyler Perry and Nickelodeon and first premiered in 2020.  The show is now filming season 3 and has been renewed by the network with more episodes ordered.  Atlanta area extras casting directors with CAB casting are handling the extras casting.
The show will be filming episodes in and around the Atlanta area between February and March of 2022.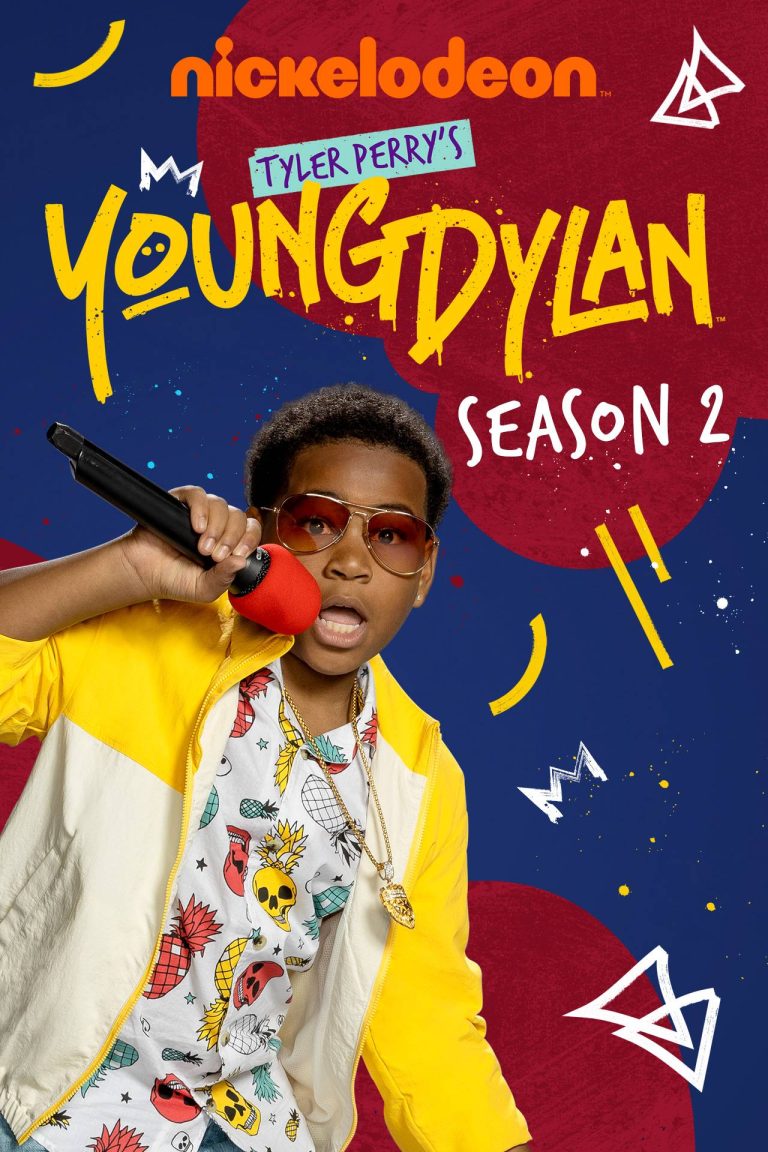 Young Dylan is a street smart eight-year-old with lots of swag and major dreams – he wants to be a bigtime hip-hop star! To give him some direction, Dylan's grandmother, Viola, sends him to live with her son, Dylan's uncle Myles. There, Dylan lives with Myles, aunt Yasmine, and cousins Rebecca and Charlie. The Wilson family household goes topsy-turvy as Dylan's aspirations clash with his straight-laced cousins.
CAB Castings, LLC. is NOW CASTING FOR PAID MINOR EXTRAS (ages 9 and up ONLY) to be PREP SCHOOL EXTRAS on the hit TYLER PERRY/NICKELODEON show, "YOUNG DYLAN" filming in Atlanta, GA from FEBRUARY 2022 til MARCH 2022.
The breakdown for the MINOR FEATURED EXTRAS is:
– ALL RACES TO MAKE UP A DIVERSE PREP SCHOOL
– AGES 9 AND UP (For legal reasons this age is a must)
– MUST BE IN HEIGHT RANGE OF (4'9 to 5'2 tall)
– LOCALS IN THE STATE OF GEORGIA
Please have open availability during this time as dates vary throughout the time period above.
The rate for extras on this production is $100 for 10hrs of work which you will receive in the form of a check in the mail 2 to 3 weeks after filming. Payments will be by check through the mail. All information for the check will be filled out on a voucher the parent submits upon the minor's arrival to set. Minors will be on set for 10 hours or less.
This is a job, therefore minors will need paperwork for identification from the GA Department of Labor found here:
https://dol.georgia.gov/minors-entertainment
Minors will receive a work number from the state which is necessary to be hired as an extra.
Once all information is received, the booking process begins.
During booking, someone from casting will call and confirm the minors and parents are still available for filming. They then will receive more information pertaining to the shoot with info such as date, time, location, Covid testing protocol and wardrobe instructions.
COVID TESTING:
The new policy at the studios is that 2 MANDATORY COVID TESTS are required whether you are vaccinated or not. You will be paid $25 for each test taken. ONce given a film day, covid testing dates will be discussed.
If this is of interest to you and you would like to submit your MINOR for consideration, please email the information below to:
YDextras@gmail.com
w/ Subject Line: PREP SCHOOL 2022
PLEASE INCLUDE EVERYTHING BELOW IN YOUR SUBMISSION for both minor and accompanying parent:
– Name
– Number
– Email Address
– Age
– Date of Birth (For Covid testing purposes)
– Height
– Weight
– 2 Photos (1 Headshot/ 1 Full Body)
DOES NOT HAVE TO BE PROFESSIONAL!
– GA DOL Minor work number (From website above)
– DATE OF BIRTH (NEEDED FOR GDOL NUMBER TO MATCH IN SYSTEM)
PLEASE INCLUDE ALL INFORMATION ABOVE IN YOUR EMAIL FOR PROPER BOOKING!
A member from CAB CASTINGS, LLC. will call you to book your attendance in a scene and confirm availability if interested in booking you for the show.
SERIOUS INQUIRIES ONLY.
AT THIS TIME, WE ARE ONLY LOOKING FOR MINORS… NO ADULTS! NOTHING ELSE IS AVAILABLE OR CASTING AT THIS MOMENT. PLEASE DO NOT SUBMIT IF YOU ARE NOT HERE FOR THIS CASTING.