Got a crazy job or have you been put into a wild situation at work?
If so, casting directors for a TV show would love to hear all about your own experience. Good news is, those that get selected to participate in the show and the production will be paid for their time. The show has stated that the stories they use will be paid 700 bucks for a single day of filming. Show is being produced by the people that brought "True Dating Stories" to television viewers.  Producers are specifically looking for individuals that have some fun or funny stories to share and that have no problem sharing those stories with an audience. Casting team is open to people in both the United States and Canada, so it seems that the show will be doing online auditions on this.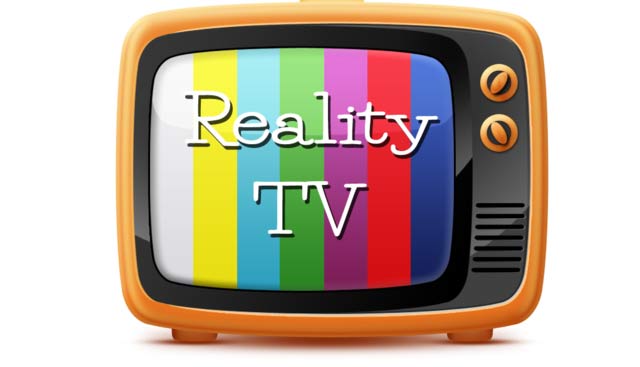 CASTING PEOPLE WITH WILD AND FUN WORK STORIES! $700
Do you have a fun and hilarious story from work that you love to tell at parties? Do people not believe you when you tell them? The producers of True Dating Stories want YOU to tell your story! Selected candidates will be compensated $700 for one day of filming.
Interested? Read on.
Apply at www.thebrunchstore.com/onthejob
We are looking for real people from all over the USA and Canada with stories from office jobs, hotels, restaurants and bars, construction and trades, schools, retail, mail carriers, sports instructors, and any other job you can think of! Did the police show up? Did someone end up in the emergency room? Was there an encounter with a celebrity? No matter how wild the story, we want to hear it!
Please note, at this time, we are not looking for stories from actors about auditions, or filming on sets.
The application below will ask for you upload a video of you telling the story. You have the option to upload a video you've already recorded, or to record and upload directly from the application.