"The Electric State" starring Chris Pratt and Millie Bobby Brown.
The upcoming Netflix feature film is filming in the Atlanta area and it has casting calls out for kids who live in and around the Atlanta, Georgia area where the movie is currently filming.
The film which states Chris Pratt will star in is using the working title "Stormwind." Pratt will star alongside Millie Bobby Brown. The project is being produced for Netflix and is most likely the big budget feature film title "The Electric State." According to Netfix fan sites, "The Electric State" is an adaptation of the Simon Stålenhag's book, which uses the same name and was written in 2017.
The movie is described as a sci fi flick which is set in an alternate future and is centered on a teen age girl. According to The Wrap, "Electric State"  has Millie Bobby Brown playing the teen who realizes that a strange but sweet robot has been sent to her by her missing brother. She and the robot set out to find the brother in an imaginative world of humans mixing with robots, uncovering a grand conspiracy in the process.
Reports claim that the movie's budget is set at around 200 million and has Joe and Anthony Russo at the helm. The Russo brothers are well known for their work in Marvel's The Avengers: Infinity War and Endgame.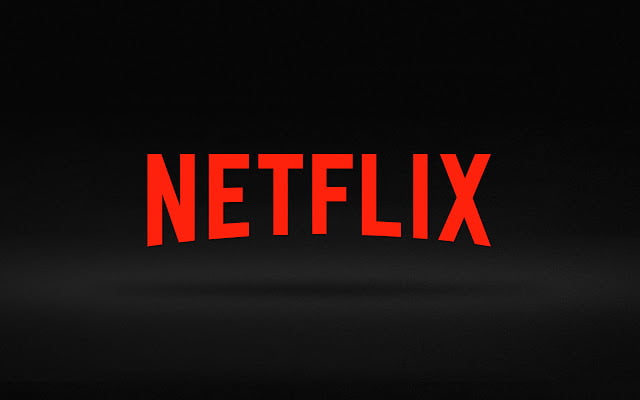 "A runaway teenager and her yellow toy robot travel west through a strange USA. The ruins of gigantic battle drones litter the countryside, heaped together with the discarded trash of a high tech consumerist society in decline. As their car approaches the edge of the continent, the world outside the window seems to be unraveling ever faster—as if somewhere beyond the horizon, the hollow core of civilization has finally caved in."
Casting directors for the project are seeking the following:
NOW CASTING EXTRAS:
FOR "STORMWIND" (Netflix)
Starring Chris Pratt, Millie Bobby Brown, Stanley Tucci
We still have spots open for the following scenes that take place in the late 1980's …
and we are doing FITTINGS
this week on THURSDAY , FRIDAY and SATURDAY! :
WORKING MON 11/21
SOLDIERS for an AI War!! A cool scene with cool stuff happening!
Soldiers must be average size (ie men no bigger than a size 46 Jacket, and clean shaven -most wear helmets so hair length is not critical… and women no bigger than a size 12
AND
WORKING TUE 11/22, another cool scene !
WHITE HOUSE TYPES (Military Staffers, Generals, Press, etc..
MEN must be average size (ie men no bigger than a size 44 Jacket, and clean shaven .. and women no bigger than a size 12
Covid Test: within 48 hrs of fitting day
(Or we can accept PCR from another project)
THIS PROJECT REQUIRES VACCINATION
& boosters if eligible.
To apply for roles & submit availability,
go to Apply.CastingAllTalent.com!!!
SCROLL ALL THE WAY DOWN THE CASTING NOTICE PAGE and submit for that section!
If you are new to Casting All Talent, join
their database at SignUp.CastingAllTalent.com.