Generation Gap TV game show holding auditions for season 2.
Calling all grandparents and their grandchildren to join the fun on ABC's & MGM Televisions challenge that puts them to the test in order to win some cash and prizes. Season one of the show premiered last year and is now working on casting teams of grandparents and their grandkids to test if their bonds and trivia knowledge can overcome the generation gap in their ages.
The comedy game show in now taking online audition applications from family members that would love a chance to get on the ABC Network game show.
Kelly Ripa hosts a comedy quiz game show featuring family members of different generations who work together to answer questions about each other's generations.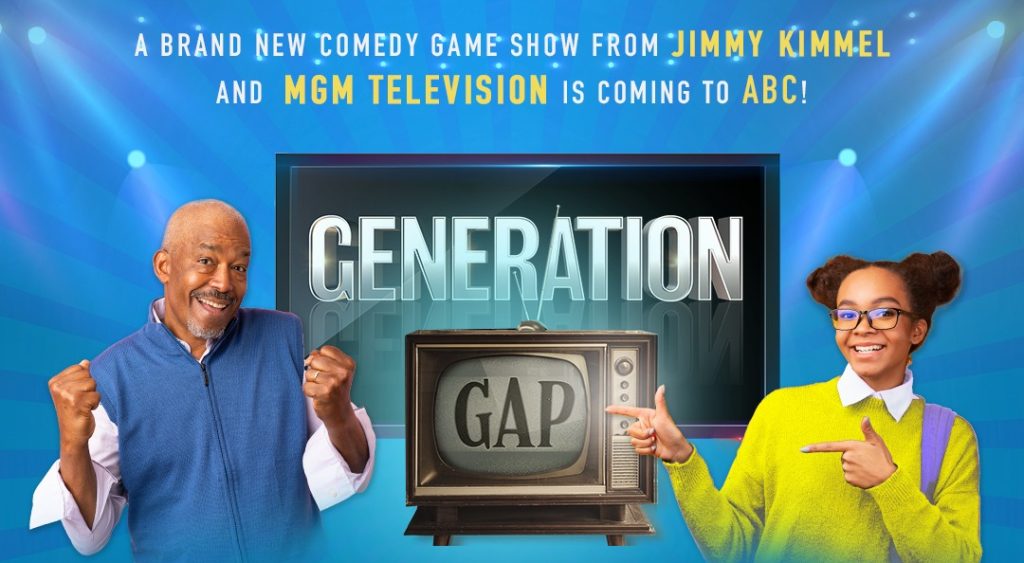 Do you have a grandparent or know a grandparent who is lots of fun and has a huge personality? The family member does not have to be a grandparent, but the team must have quite a few years in between their ages such as a grandparent and grand child would.  Those interested in appearing on the show may check out the casting notice released further down on this page.
Are you a grandparent with an outgoing, playful, grandchild who would love a chance to team up with a grandparent on a national television show?
Two teams, two generations and one fun comedy game show produced by Jimmy Kimmel may want you on as a contestant.
Jimmy Kimmel & MGM Television are bringing back Kelly Ripa's hit comedy game show for season 2, GENERATION GAP
We're searching for seniors (approx 65+) and junior players (8 to 15) to compete in light-hearted games & trivia challenges while the rest of the family cheers them on!
Please DM me or comment below if you are interested in being considered!