Disney Pictures is doing a live action "Moana" movie and are still looking to cast the lead role of Moana.
Open Call for the role of Moana in the Walt Disney Studios motion picture, MOANA!
Open auditions for Disney.
Disney Studios is still trying to cast the role of Moana in the upcoming Disney, live action Moana movie. No acting experience is actually required for this Disney lead role but they are looking for some specifics for the character…specifically, an actress in Hawaii.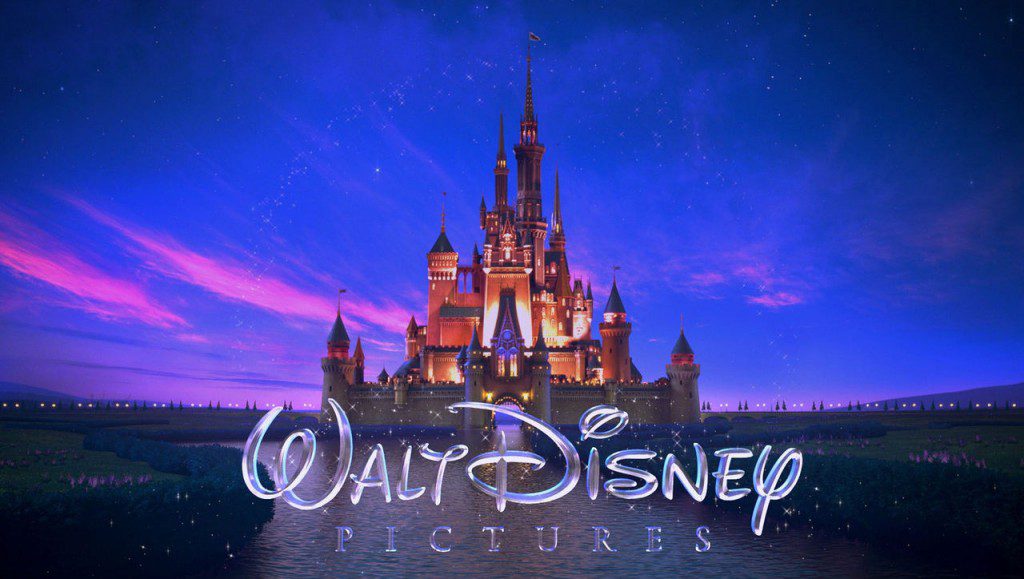 The Disney movie has been on the hunt for an actor to play the role of Moana and seems to still be looking as a new open audition has been announced.
The production is seeking an teen female actress to play the lead role of a 16 year old Moana.  They are specifically seeking someone who looks to be a pacific Islander.  No acting experience is actually required and you may check out the audition information for the role as well as a larger description of the character on this page.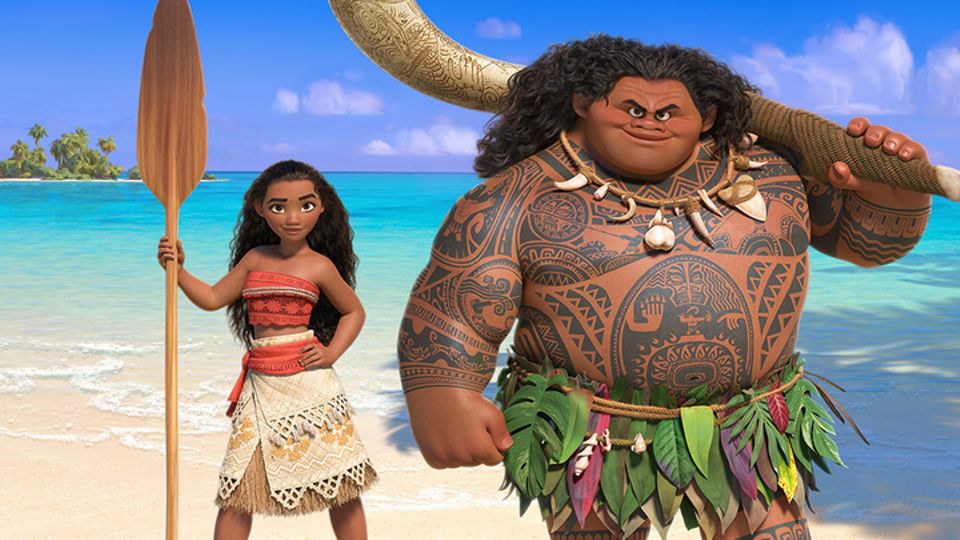 The movie, filming in the Hawaii area, has had a few past casting calls for various parts as well.
Disney's "Moana" is a breathtaking animated film that takes audiences on an enchanting journey filled with adventure, self-discovery, and the power of believing in oneself.
Set in the beautiful islands of Polynesia, the movie revolves around Moana, a strong-willed young woman who sets sail on a daring mission to save her people. The film's stunning visuals and captivating storytelling transport viewers to a world teeming with vibrant colors, lush landscapes, and mythological creatures. Moana's determination and courage in the face of adversity inspire both young and old, reminding us of the importance of staying true to ourselves and embracing our inner strengths. With its heartfelt music, including the empowering anthem "How Far I'll Go," "Moana" not only entertains but also resonates deeply, celebrating the beauty of cultural heritage and the enduring spirit of exploration. This timeless Disney masterpiece continues to touch hearts, reminding us of the boundless possibilities that lie within each of us.
OPEN CASTING CALL – HAWAII: Seeking the role of Moana in the Walt Disney Studios motion picture MOANA.
This is for current Hawaii Residents only! If you have previously submitted for this role, please DO NOT submit again.