CW's "Vampire Diaries" casting paid extras for a shoot coming up this Thursday. Seeking ages 18 to 46 who are able to work in Covington, Georgia for 10 to 12 hours this week. The city of Covington is thirty-five miles southeast of Atlanta, Georgia.
Extras casting for "Vampire Diaries" being handled by BGA in Atlanta.
VAMPIRE DIARIES (PLEASE READ CAREFULLY) is looking for extras to work Thursday, March 27th in Covington, Georgia. Please be prepared to work a minimum of 10-12 hrs.
No Preliminary call time yet, so DO NOT SUBMIT IF YOU DO NOT HAVE FULL AVAILABILITY FOR THURSDAY.
Ages: 18-46
If available email recent photo, include name, age, phone, height, weight, all clothing sizes, (including shoes) to tvdextrascasting@gmail.com;
We are also looking for extras to work as drivers- please email photos and include the year, make, model, and color. NO RED or WHITE CARS
MUST LIVE IN ATLANTA AREA: SUBJECT LINE "TOWNSQUARE"
(Please indicate whether or not you live in Atlanta if you have an out of state number)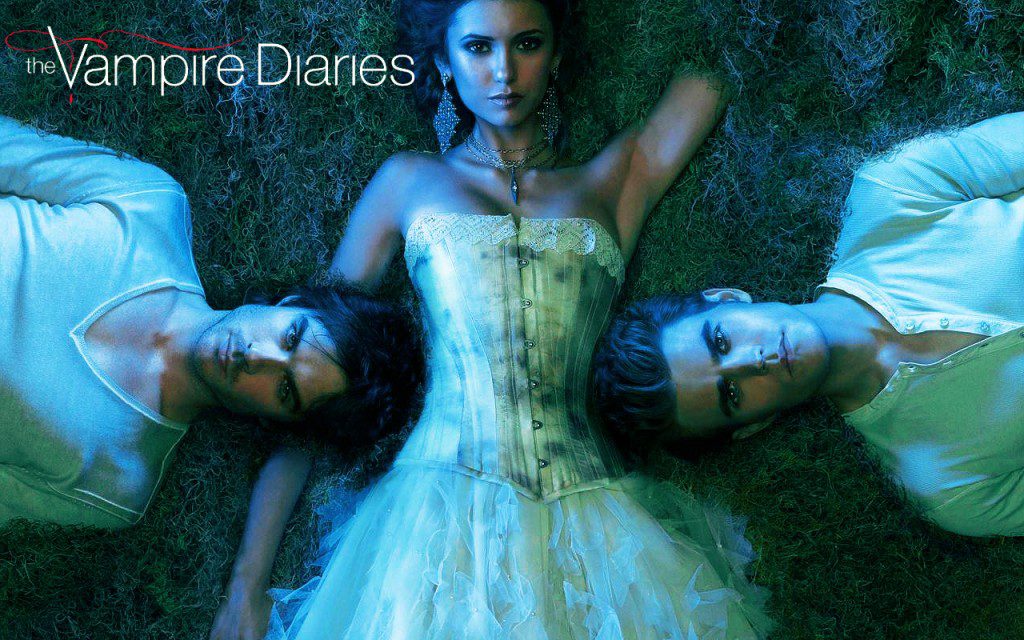 Vampire Diaries is about a group of Vampires living in a fictional town called Mystic Falls. The town has lots of supernatural happenings including the obvious vampire problem. The series is about Elena, a woman, played by Nina Debrev, who meets a vampire and falls for him. She then gets sucked into the towns darker underbelly.
The series takes a mysterious turn as Elena learns more about the mysterious vampire families and her connection to them. There is also a love triangle in the mix as Elena finds herself also drawn to her vampire boyfriends brother.