"The Longest Ride" is about to begin filming in North Carolina.
The new film is inspired by the Nicholas Sparks novel, "The Longest Ride". The novel follows the stories of of 2 couples as they intertwine. One is told through a series of flashbacks through the eyes of an elderly man who is reminiscing about his deceased wife and the other story follows a young couple in present time.
The film is about he lives of a young couple intertwine with an old man looking back on the relationship he had with a lost love.
Casting directors with Marty Sui Casting are accepting general submissions through their website and also through email. They are only considering those local to NC for any roles. Please see the directions below on how to get your information submitted for consideration.
THE LONGEST RIDE:
Please read all instructions.
We'll be filming in mostly Wilmington, N.C. and Winston Salem N.C area. Must be local to our filming locations. We are not booking out of state background unless you're here for the summer visiting family/friends and have a local address/can work local to the area. We start filming in mid June.
There are 2 steps I need for you to take to be considered for extra work on TLR (The Longest Ride). #1: Please register at: www.http://makescenes.com/ (this allows us to get your wardrobe sizes, etc… when needed). #2: Please submit your photo/contact info/availability ONLY WHEN YOU FIT A CATEGORY that we're asking for, to us at: extrasTLR@gmail.com (all lower case).
Please don't stress if you have trouble with the website. Its flooded with traffic right now and we'll post trouble shooting tips this week. There is plenty of time. We'll be filming for roughly 8 weeks.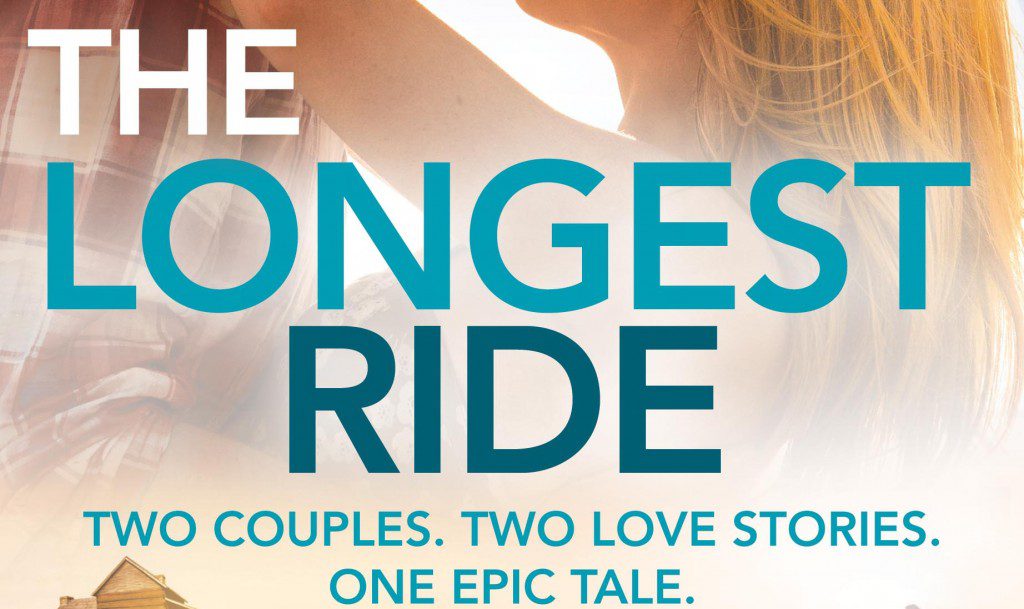 That being said, I'm currently accepting submissions at extrastlr@gmail.com for the following categories:
SORORITY GIRLS (ages 18- early 20s)
FRAT GUYS (ages 18 – early 20s)
BUCKLE BUNNIES (ages 18 – 20s – country music/rodeo type groupies)
HUNKY COWBOY TYPES (ages 18 – 20s)
SODA SHOP TEENAGERS (15 – 19)
SPONSORS (various ages. adults)
3RD GRADE KIDS (ages 8 & 9)
Please make your subject heading, the title of the role in which you are submitting.
Pay rate for extras in this film is $64.00 for up to 8 hours.
There will be time and a half after 8  hours.