"Vampire Diaries" now filming in various areas of Georgia. A casting call for extras has just been released for those that would like to work in the Covington, Georgia area between the 24th and the 4th of next month. They also state that extras will need to be available for a fitting in Decatur before the actual filming dates.
The production is seeking extras that are 21 to 50 years old for what they are calling a flashback scene.
"The Vampire Diaries" has seen a lot of success and the pilot episode had more viewers than any other new show for the network. The show does so well that a spin-off called "The Originals" was created, also for the CW Network. "Vampire Diaries" and "The Originals" film in Georgia and both are actually in production right now.
The "Vampire Diaries" is a supernatural show with a focus on… you guessed it, Vampires. The series was developed by Kevin Williamson and Julie Plec and is based on the novels written by L. J. Smith. The show is currently in it's 5th season.
Even though the show films in Georgia, the series takes place in in Mystic Falls, Virginia. Mystic Falls is a fictional town that is plagued by the supernatural and un-earthly beings such as Vampires. The shows main topic is the love story between a woman and the Vampire she falls for. Their affair draws her into his world and his supernatural powers. The relationship gets chaotic when it turns into a love triangle and other plots come into play.
Atlanta residents only please – No travel expenses are covered.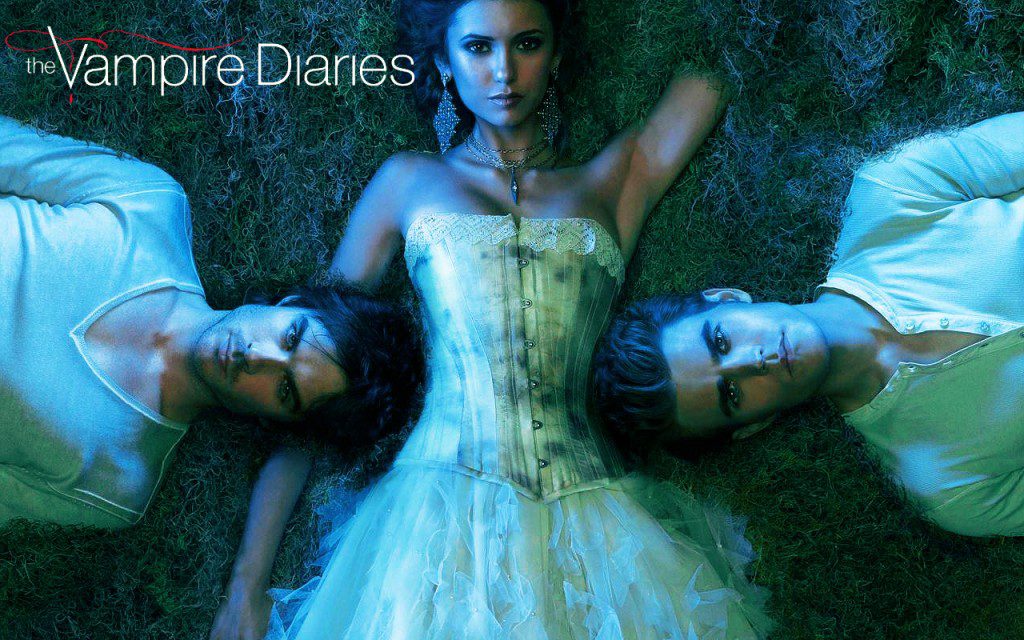 VAMPIRE DIARIES (PLEASE READ CAREFULLY) is looking for extras to work a flashback scene that will work one day between Monday, Feb 24th and Tuesday, March 4th in Covington, Georgia (I will email exact date to those booked by end of the week).
You will need to come for a fitting in Decatur either Wed, Feb 19th or Thursday, Feb 20th of this week. We will be doing fittings in 30min slots starting at 9am until 6:00pm.
Ages: 21 – 50
If available email recent photo, include name, age, phone, height, weight, all clothing sizes, (including shoes), tvdextrascasting@gmail.com; MUST LIVE IN ATLANTA AREA: SUBJECT LINE "FLASHBACK" — (PLEASE INCLUDE DAY AND TIME YOU CAN COME FOR A FITTING. SUBMISSIONS WITHOUT A FITTING DAY AND TIME WILL NOT BE CONSIDERED)
(Please indicate whether or not you live in Atlanta if you have an out of state number)