Variety show at major Las Vegas Casino, for an open ended run
Location: Nationwide and Las Vegas, NV
Type: Variety acts
SPI Entertainment is now casting performers for a variety show at a major Las Vegas Casino. Open ended run. Looking for Specialty Acts that have a DYNAMIC STAGE PRESENCE and a broad audience appeal. If the act is unique and has never been seen before in a Las Vegas show, that is a major plus.
Also, the ability to do multiple acts (contortionism & silks, flair bartending & juggling, antipodism & acrobatics, etc.) is preferred but not mandatory. We are looking for the best of the best.
Specialty acts with comedy are also strongly urged to apply.
Acts should be very visual and need to be self-contained. Performers will need to provide their own costumes, make-up, and props for their act. This is not a typical variety show, so besides your signature act, you will also be making "cameos" in different parts of the show as other characters in which costuming will be provided by the show.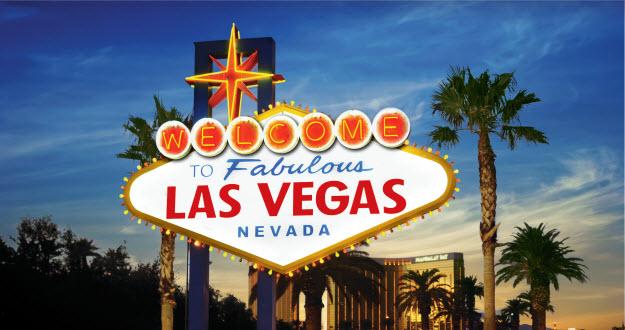 Your submission should include:
1. A current photo of you performing your act
2. At least one video link of you performing your full act
3. An up to date resume which includes a current e-mail address and phone number for us to contact you
Once we have narrowed down our top selections, there will be a live audition in Las Vegas on June 26, 2015. If interested, we will contact you to attend.
Contact for Submissions / Questions: auditions@spientertainment.com
Payment: Paid
City or Location of call: Nationwide and Las Vegas, NV
Please submit to: auditions@spientertainment.com
This casting notice was posted by: SPI Entertainment