2 Kawaii 4 Comfort
Location: Los Angeles, CA
Type: Web series
2 Kawaii 4 Comfort is a feature-length tragicomic webseries following a gang of socially dysfunctional misfits and mess-ups at what becomes the worst anime convention ever. We will be shooting in the Los Angeles area in early 2016.
We are currently casting for the lead roles, detailed below. Actors with comedic experience encouraged to apply. No applications without a reel or video clip will be accepted.
SPENCER, Former dweeby-know-it-all, now the reluctant leader of the gang, unsure whether he wants to even be part of the gang anymore or even what makes him happy.
Character age: 19
Character Body Type: Small-Medium build and height. Gaunt, Lanky.
RITA, a small, mousy, stick of a child, a wannabe princess hiding a lot of anger behind even more anger.
Character age: 22-26
Character Body Type: Tiny but with an imposing presence. As if put together out of sticks.
TOKI (real name Kristin), aspiring "Manga Artist" and big ball of repression. Nothing in life has even gone Toki's way and she thinks she's ok with that.
Character age: late 20's
Character body type: small.
RANDY, a grossly overweight, high functioning autistic. Proud of his 'mad warhammer skillz'. Extremely nuanced character who has possibly the most dramatic arc in the series.
Character age: early 30s
Character body type: Overweight, not from laziness, but from inability to function.
MARI, the mama-bear of the group, leader of the adventure to the convention, struggling to keep the gang together as everyone grows up.
Character Age: 40s
Character body type: Large, both large build and overweight.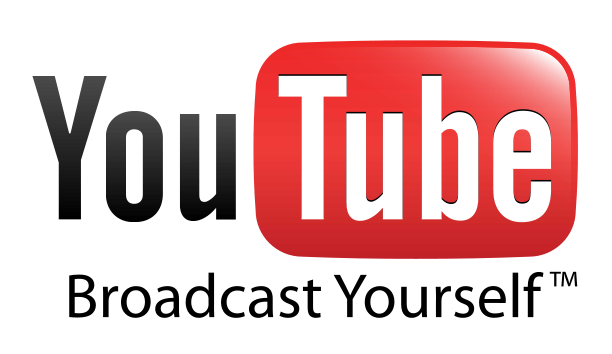 Please send your headshots, reels and resumes to kawaiiprojectcasting@gmail.com with the subject line of the character you want to audition for.
Payment: Paid
City or Location of call: Los Angeles, CA
Please submit to: kawaiiprojectcasting@gmail.com
This casting notice was posted by: 2 Kawaii 4 Comfort