CASTING SERIES LEAD IN COMEDY SERIES "ADOPTED"
Location: Atlanta, GA
Type: Web series
'Adopted' is a new comedy web series about a girl who is adopted into a family of stoners.
We are seeking one female lead and one female lead stand in. Must be available for both May the 30th and the 31st to shoot the pilot. If cast , youll be offered are a full first season contract. Negotiations for payment will be discussed when the show is enters into its second season. We are ONLY accepting video submissions, if interested in auditioning for one of the roles please send headshot/resume to rashidw25@gmail.com . In the subject line write the name of the character you are interested in auditioning for along with your own name. Below you will find character descriptions. Thank you and good luck 🙂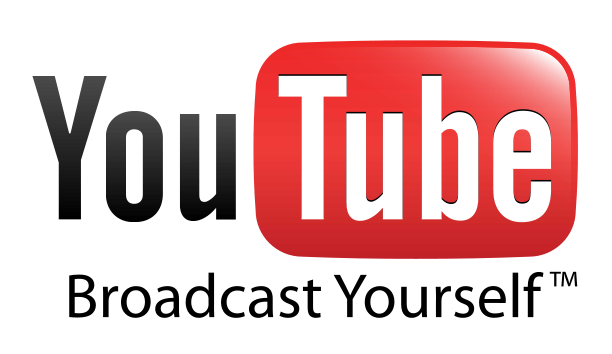 Looking to fill the following roles:
Savanna – Late teens-early 20s/ Caucasian/Blonde or light brown hair/ beautiful
Main role. Sister to adopted sister, Heather. Has a fireball attitude.
Heather (Stand in) Late teens-early 20s/Any ethnicity/ Longer length hair
Adopted into a family of stoners. Happy go lucky personality. Outgoing. Optimistic.
Payment: Other
City or Location of call: Atlanta, GA
Please submit to: rashidw25@gmail.com
This casting notice was posted by: Rashid Wakefield