Do you want to get cast in a small role in "The Vampire Diaries"?
Casting directors for "The Vampire Diaries"  are looking to hire extras for the CW TV show to work this week in the Atlanta and Decatur, Georgia areas.
Do you live around Atlanta and love the Vampire Diaries? This may be a great chance to get on the show. The show will be filming scenes this week and require extras of all ethnicities, ages 18 to 55 to play patrons at what casting directors are calling the "Vampire Grill". There is also a rush call for tomorrow needing background talent to play hospital patients as well as orderlies.
The "Vampire Diaries" is now in it's 5th season. The supernatural / Fantasy drama series is developed by Kevin Williamson and Julie Plec. The show is based on the book series also called "vampire Diaries" which was written by L. J. Smith. The show first aired on CW in '09. The show revolves around a woman named Elena (Nina Dobrev) who falls for a very old vampire, Stefan, and then gets tangled up in a love triangle which includes her new beau's brother.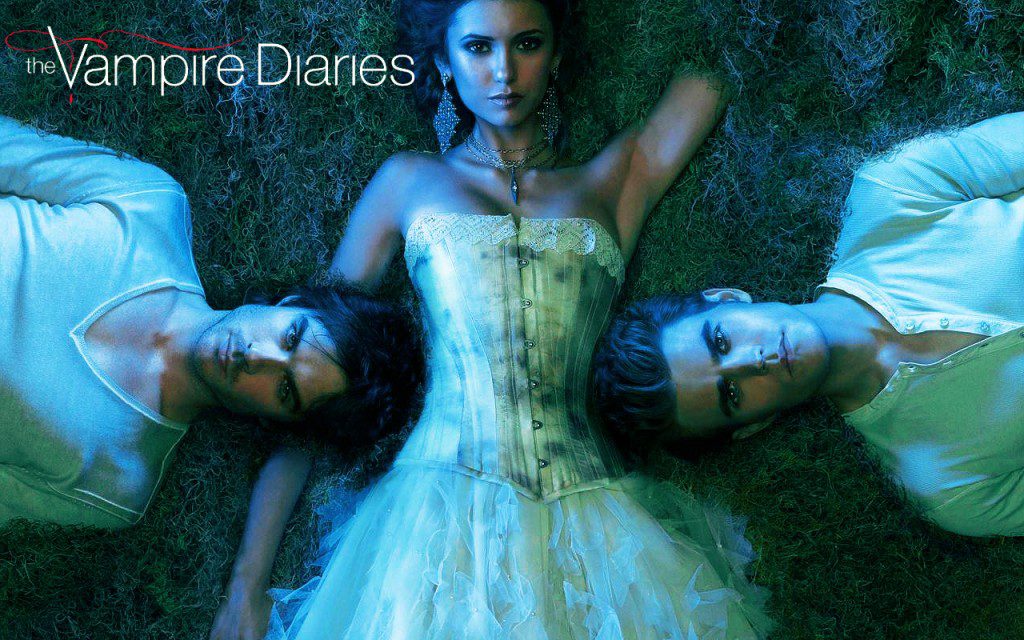 Here is the info on how to get cast in a small role on "Vampire Diaries"
VAMPIRE DIARIES (PLEASE READ CAREFULLY) is looking for CHARACTER TYPES to work TOMORROW, Tuesday, November 17th in Decatur, GA.
Will work a min 10-12hrs. Expecting morning/afternoon call.
ORDERLIES: MALE; ages 21-45; open ethnicity — strong build
PATIENTS: male/female; ages 21-32; open ethnicity– looking for edgy looks (ex. spiked hair, hair with bold colors, unique clothing styles; punk styles, etc); will play patients in mental hospital
If available email recent photo, include name, age, phone, height, weight, all clothing sizes, (including shoes), tvdextrascasting@gmail.com; MUST LIVE IN ATLANTA AREA:
SUBJECT: "MENTAL HOSPITAL" (Include the role you are submitting for in the SUBJECT LINE as well)
(Please indicate whether or not you live in Atlanta if you have an out of state number)
Rate $60/8hrs; overtime after 8hrs
_________________________
VAMPIRE DIARIES  is looking for ALL TYPES to work WEDNESDAY, November 18th in Decatur, GA. Will work a min 10-12hrs.
ELDERLY WOMAN: African American; age 50+; Salt and pepper hair
PATRONS: ages 18-55; open ethnicity; All Types
If available email RECENT photo, include name, age, phone, height, weight, all clothing sizes, (including shoes) to: tvdextrascasting@gmail.com; SUBJECT LINE: "VAMPIRE GRILL" (Include the role you are submitting for in the subject line, ie. "PATRONS" or "ELDERLY WOMAN")
(Please indicate whether or not you live in Atlanta if you have an out of state number)
Rate $60/8hrs; overtime after 8hrs